Superphones, smartphones and phones
Bell Mobility offers accessible options through a variety of superphones, smartphones, phones, rate plans, features and accessories.
You'll find phones with built-in accessibility features from BlackBerry®, Apple, Motorola and other leading manufacturers.
Shop for Bell Mobility products and services.
For assistance with finding mobile solutions that fit your lifestyle needs, contact our dedicated team by email, mail, phone or teletype.
BlackBerry®
Bell Mobility carries a wide selection of BlackBerry® smartphones that include accessible features such as:
Predictive text
Non-slip surfaces
Hearing aid compatibility
Visual, audible and vibration notifications
Hands-free communications
Voice dialling
See all BlackBerry accessibility features (PDF document).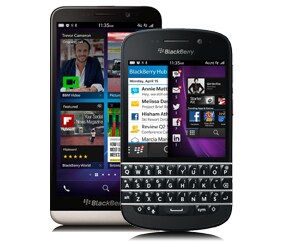 Apple
The Apple iPhone was built with accessibility in mind. The revolutionary user interface opens up new possibilities for people with disabilities. Plus, there are a variety of hardware and software products (sold separately) that adapt the iPhone for specific needs.
Some iPhone features include:
VoiceOver screen reader
Touch screen dialling with large fonts
Instant messaging
TTY support
Intelligent keyboard with predictive text
See all iPhone accessibility features (PDF document)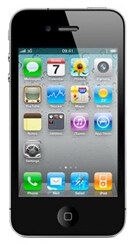 Motorola