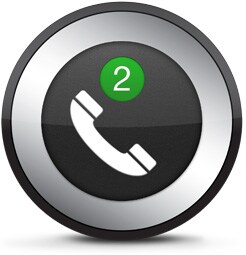 Last Call Return
Hear the last number to call your home and have the option to call it. Also, you can be notified when a busy line you're calling becomes free.1
Full
pricing
details
Offer and pricing details
| Includes: | $8.95/mo. in a bundle. |
| --- | --- |
| Last Call Return | $8.95 /mo. |
Certain conditions and restrictions may apply to calling feature availability.
Calling features are available where technology permits.
$5 fee for addition/withdrawal of à la carte calling features.
(1)The service monitors the line for a maximum of 30 minutes.
with Home phone Complete (including up to 10 features) or $8.95/mo. when purchased à la carte.
Order now

about Order now
Add your feature
New Bell Home phone subscribers
Choose from our four Home phone packages to get the services that best suit your needs.
Home phone packages
Existing customers
To upgrade or make changes to your service, log in to MyBell.
Log in