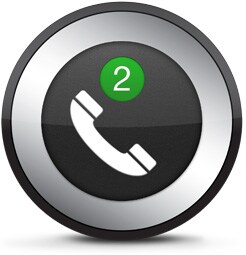 Last Call Return
Hear the last number to call your home and have the option to call it. Also, you can be notified when a busy line you're calling becomes free.1
Full
pricing
details
Offer and pricing details
| Includes: | $8.95/mo. in a bundle. |
| --- | --- |
| Last Call Return | $8.95 /mo. |
Certain conditions and restrictions may apply to calling feature availability.
Calling features are available where technology permits.
$5 fee for addition/withdrawal of à la carte calling features.
(1)The service monitors the line for a maximum of 30 minutes.
with Home phone Complete (including up to 10 features) or $8.95/mo. when purchased à la carte.
Order now

about Order now