Fibre-powered Internet
Surf on the largest fibre optic network in the country, brought right to your neighbourhood.
Whole Home
Wi-Fi
Enjoy smart and fast Wi-Fi in every room of your home.
Super-fast
speeds
Get super-fast speeds for all you want to do online.
Unlimited Internet
Surf worry-free with unlimited usage included with select Internet packages.
Stay connected,
even without power
Stay connected even without power for over 4 hours with our optional battery back-up.1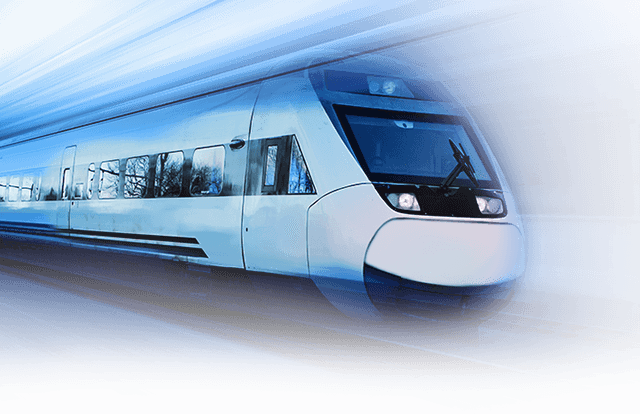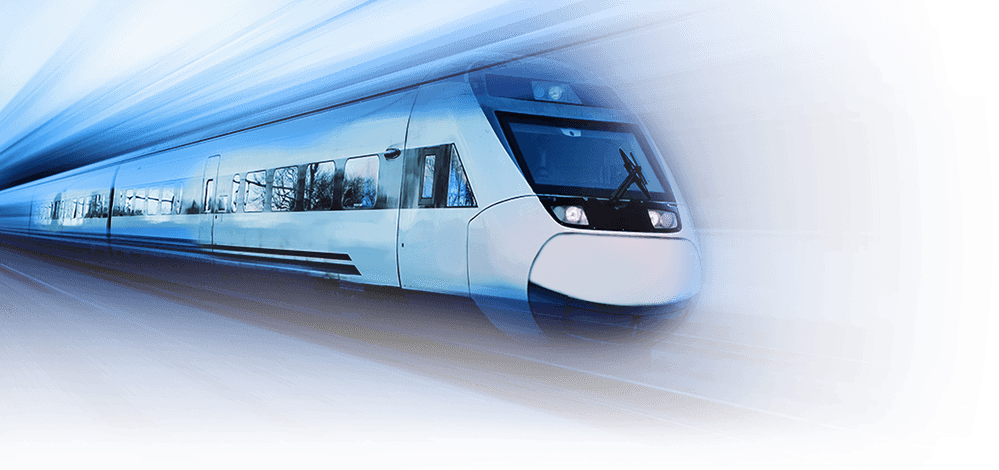 Super-fast speeds
With Fibe Internet, you enjoy super-fast speeds of up to 50 Mbps for all you want to do online.
In the growing number of neighbourhoods where we bring fibre right to the home, you can enjoy total download speeds
of up to 1.5 Gbps.2