Only pure fibre Internet from Bell gives you
of up to 1.5 Gbps and all of this:
total speeds
100% fibre straight
to your home
Fastest upload speeds
available
100% fibre straight
to your home
Fibre makes the Internet travel at the speed of light. It's the best and
fastest Internet technology, and Bell brings it right to your door.
Fastest upload speeds available
Upload speeds over 15 times faster, thanks to pure fibre Internet technology.2
Share photos on Facebook, post videos on YouTube or back up your most important files
to the cloud quickly.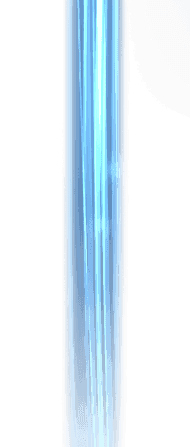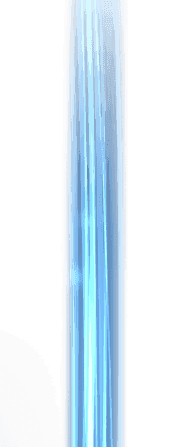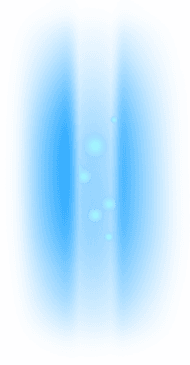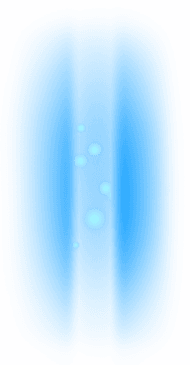 Connect tons of devices
All the speed you need for your smartphones, tablets, computers and all the connected devices in your home.
Stream your favourite shows in HD, video chat with your loved ones, play games online with your friends, all at the same time, even with many people connected.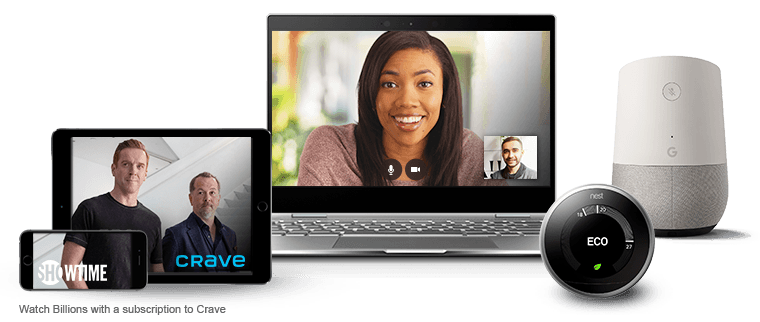 Fast response time
Powered by a technology with low latency, pure fibre Internet processes a high amount of data efficiently,
making it perfect for gaming and streaming. Fast response time means less lag, so you can look forward to an experience online that's fast and smooth.
Future-proof
As homes are getting smarter, more connected, it's important to have a service
that will keep getting faster and that is ready for the advancements of tomorrow.
Discover pure fibre Internet for business.
Learn more
Additional details
† Watch Westworld with a subscription to HBO Canada ®.
Fibe is a trademark of Bell Canada. HBO Canada ® and any associated characters and logos are service marks of Home Box Office Inc., used under license; © 2017 Home Box Office Inc. All rights reserved.