Only pure fibre Internet from Bell gives you all of this:
The world's fastest
Internet technology
The world's fastest Internet technology
Enjoy total download speeds of up to 1.5 Gbps1, and upload speeds over 15 times faster than other providers at up to 940 Mbps.2 That's because we bring 100% fibre straight to your home.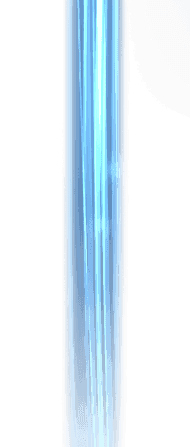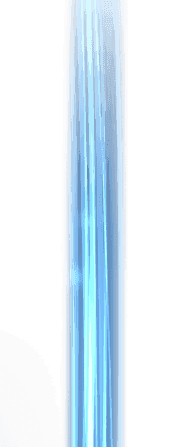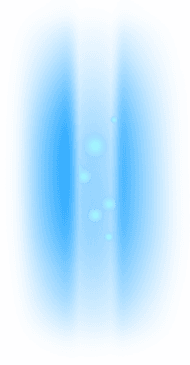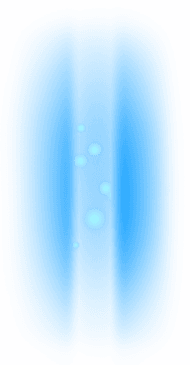 Whole Home Wi-Fi
Nobody does Wi-Fi like Bell. Whole Home Wi-Fi delivers fast, wall-to-wall Internet thanks to our Wi-Fi pods. They work together as a team with our Home Hub, included with every Fibe Internet subscription, to create a seamless, powerful Wi-Fi network in every room.
Learn more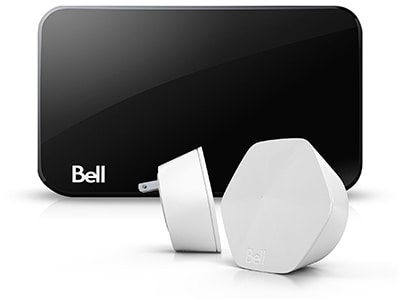 The ability to connect tons of devices simultaneously
Keep all your devices running fast, even when they're all online at the same time.
Stream your favourite shows in HD, video chat with your loved ones, play games online with your friends, all at the same time.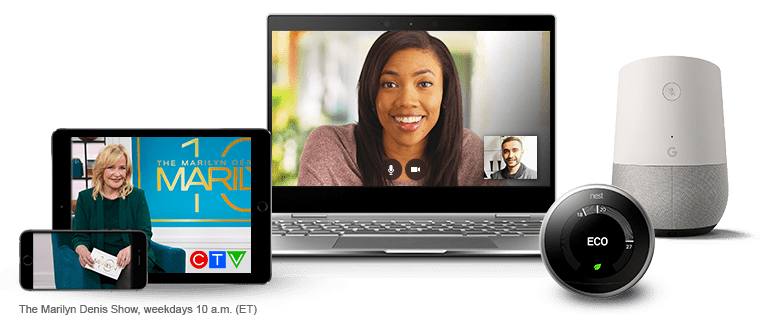 Fast response time
Powered by a technology with low latency, pure fibre Internet processes a high amount of data efficiently,
making it perfect for gaming and streaming. Fast response time means less lag, so you can look forward to an experience online that's fast and smooth.
Future-proof technology
As homes are getting smarter, more connected, it's important to have a service
that will keep getting faster and that is ready for the advancements of tomorrow.
Switch to Fibe Internet today.
Build your own bundle
Select the services you want in your bundle, including Internet, TV, Mobility and Home phone.
Build your bundle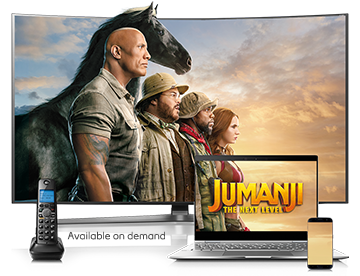 Discover pure fibre Internet for business.
Learn more
Additional details
Assuming optimal network conditions. A wired connection and at least one additional wired or wireless connection are required to obtain total speeds of up to 1.5 Gbps.
Based on a comparison between Bell's up to 940 Mbps upload speeds and other major cable providers' upload speed offering.
Fibe is a trademark of Bell Canada. Crave and all associated logos are trademarks of Bell Media Inc. All rights reserved. SHOWTIME and related logos are trademarks of Showtime Networks Inc., used under license. All rights reserved.