Faster. Better.
All-fibre Internet
technology is here.
Fibre makes the Internet travel at the speed of light. It's the fastest Internet technology,
and Bell brings it right to your home. With all-fibre Internet, you get:
Consistent performance with speeds that stay fast 24/7.
The best Wi-Fi technology for coverage throughout your home.
Perfect for streaming and gaming, thanks to a technology with low latency.
A future-proof service that will keep getting faster.
Internet at the speed of
light.

Recognized performance.
With Fibe Internet, you enjoy a smooth viewing experience for HD video.1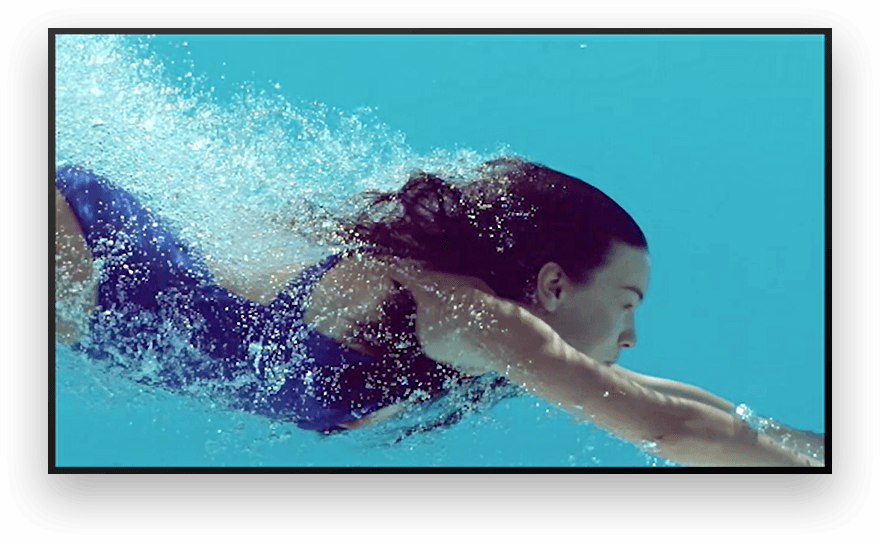 The home phone the most Canadians count on7
Get great sound quality and reliability you can trust.
You also get the option
of adding the
calling features you need and a choice of affordable long distance plans.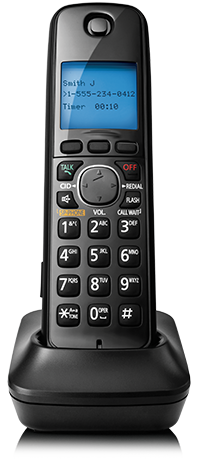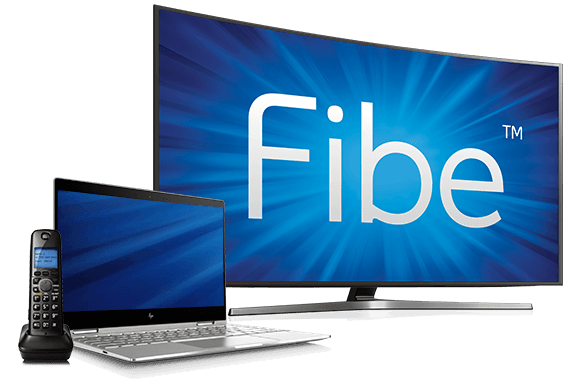 Offer details
Current as of February 11, 2018. Available to new residential customers in Ontario where access and technology permit. The Bundle Program may be changed/terminated at any time. Bell is not obligated to provide the Bundle Discount for the duration of any term contract for Eligible Services, including the Discountable Services; see bell.ca/bundledetails. The Starter TV package is not an eligible Bell service. Subject to change without notice; not combinable with other offers. Taxes and restrictions apply. For certain offers, customer must select e-bill and create MyBell profile. Internet: Modem rental required; one-time modem rental fee waived for new customers. Upload access speed will vary depending on the distance between the customer's modem and switching equipment from Bell: 25 Mbps. Actual speeds experienced on the Internet may vary with customer's configuration, Internet traffic, server, environmental conditions or other factors. Subject to your compliance with the terms and conditions of your Internet service agreement found at bell.ca/agreements. Fibe TV: Requires subscription to Fibe Internet.
Fibe is a trademark of Bell Canada.