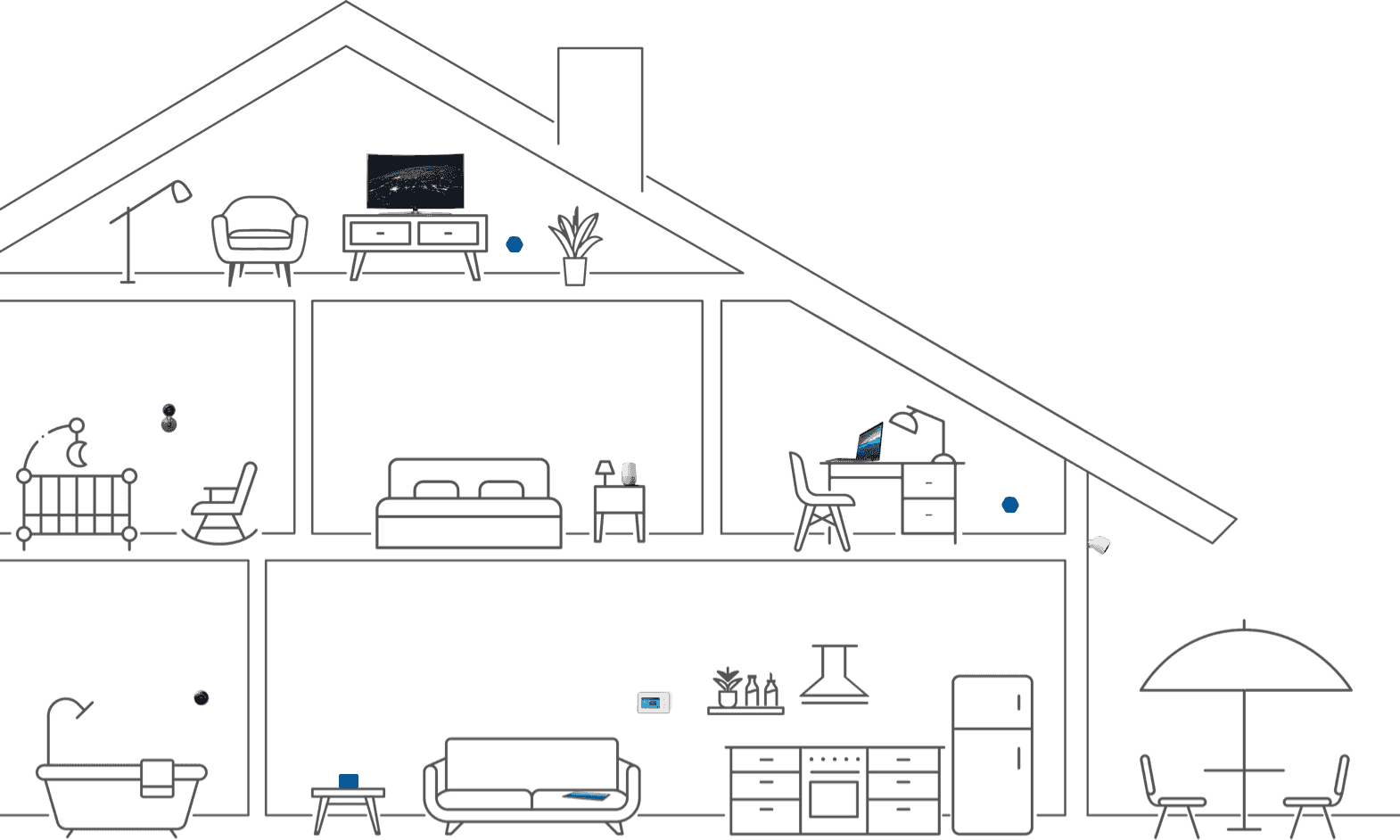 Wall-to-wall coverage
Nobody does Wi-Fi like Bell. Whole Home Wi-Fi delivers fast, wall-to-wall Internet thanks to our Wi-Fi pods. They work together as a team with our Home Hub, included with every Fibe Internet subscription, to create a seamless, powerful Wi-Fi network in every room.
Smart network
Always get the strongest signal and the best speeds available with Bell Whole Home Wi-Fi. Our smart network continuously optimizes your devices' connection based on usage, thanks to our combination of band steering and channel hopping technologies.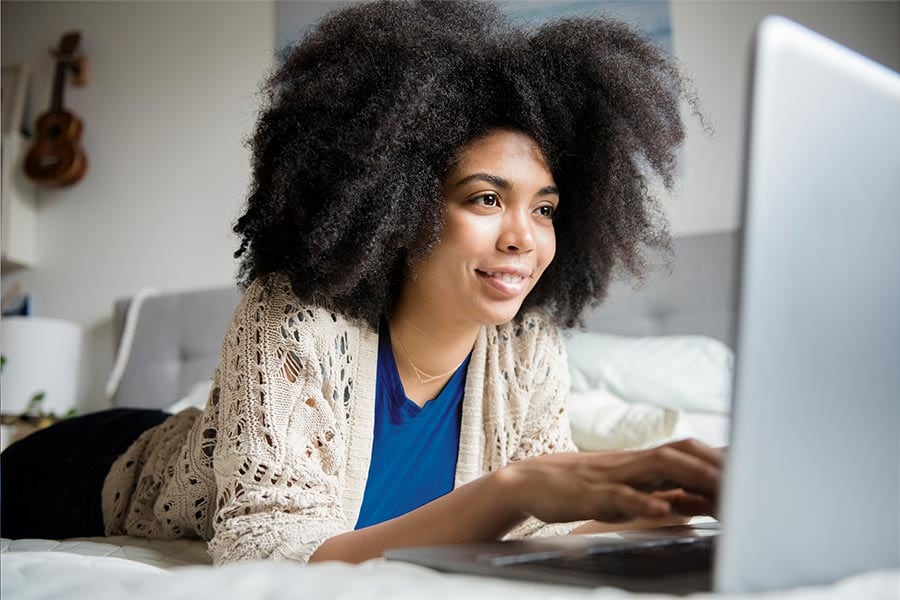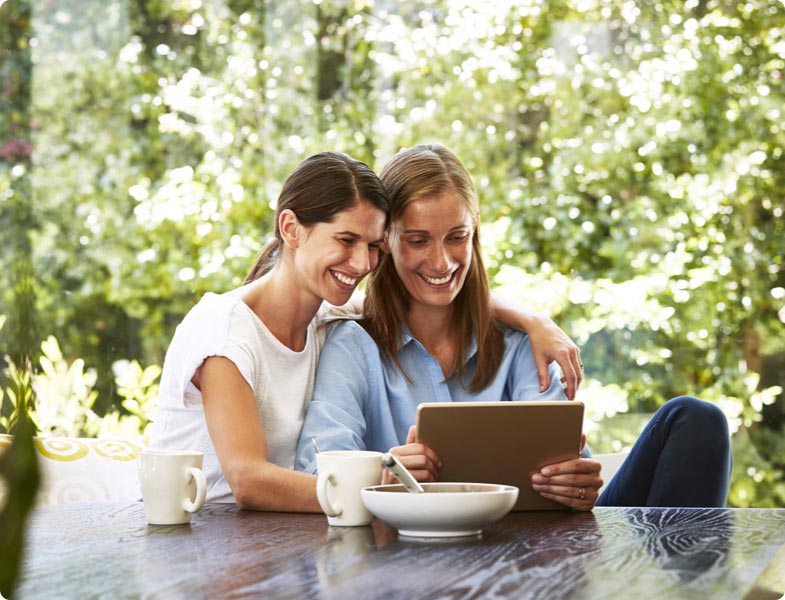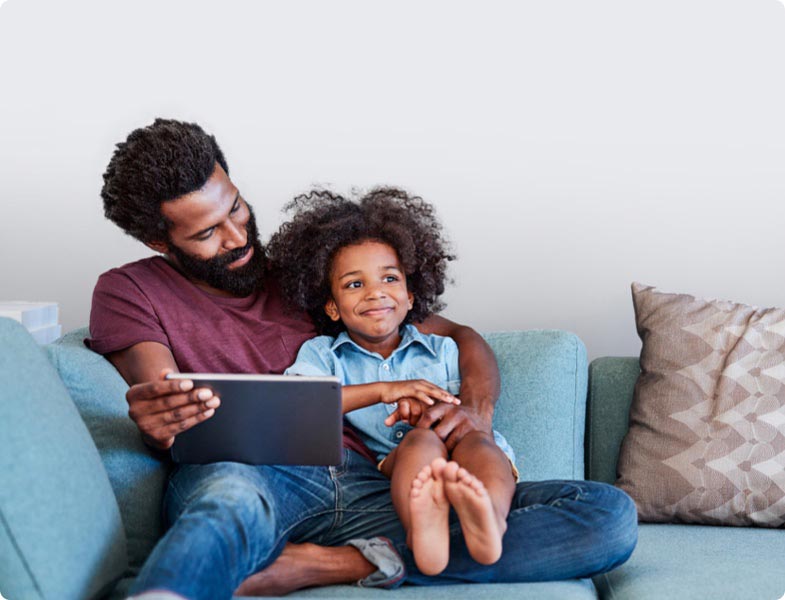 Bell Wi-Fi app
With the Bell Wi-Fi app you can easily manage your home network, no matter where you are, including setting time limits by device or user, updating the password, and sharing access with guests.
Share your Wi-Fi
Share your network name and password by text or email.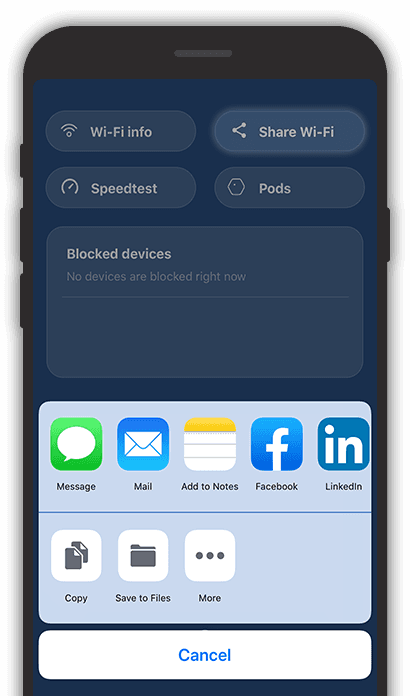 Block access
Manage when the kids access the Internet and schedule time limits by device.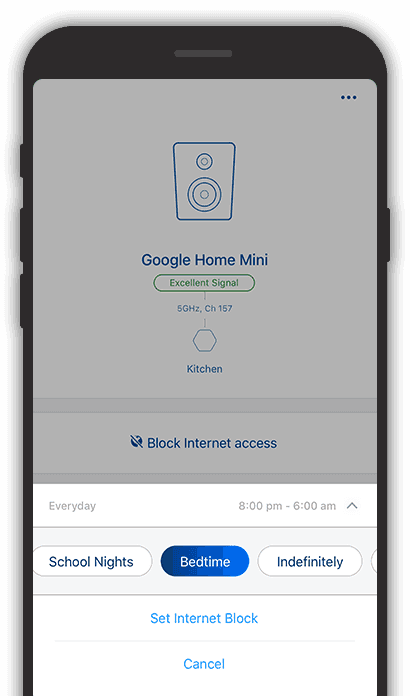 Personalized Wi-Fi
See the devices connected and monitor their usage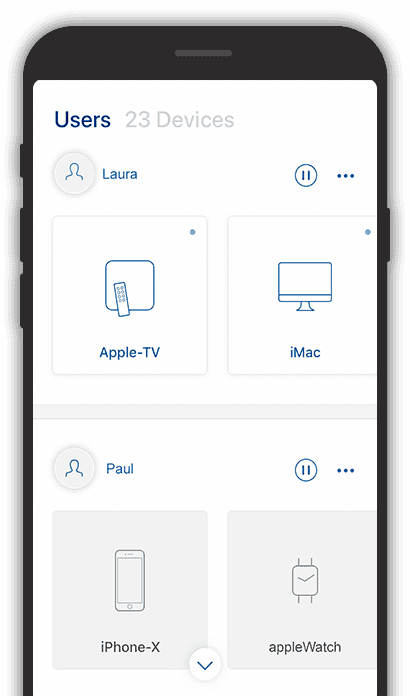 Manage your network
See the devices connected on the network and their signal strength.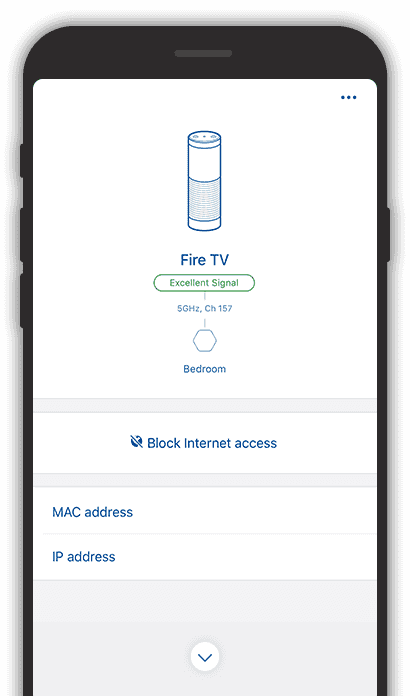 Choose the Wi-Fi pod that's right for you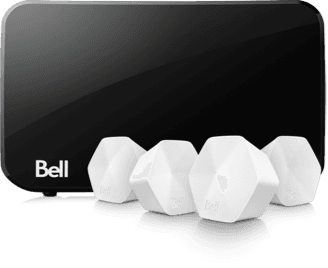 Bell exclusive
Wi-Fi Pod mini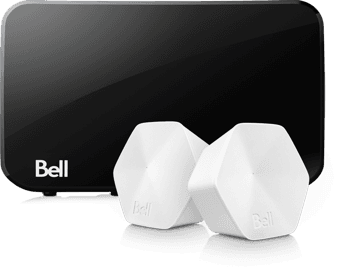 2-pack rental
$15 /mo.
(individual pod: $7.50/mo.)
Need help with this product? Get support