Loading data. Please wait...
Bell MTS Fibe TV may be available in your area. Learn more at
BellMTS.ca
.

Watch on any screen
Bring your TV service to your tablet, smartphone and laptop and access up to 200 live and on demand channels with the best TV app.1

Exclusive Whole Home PVR
With our exclusive Whole Home PVR on each TV, pause or rewind live TV and record up to four shows at the same time. Plus, set, watch and manage your recordings from your two TVs.2
Get the best satellite TV service.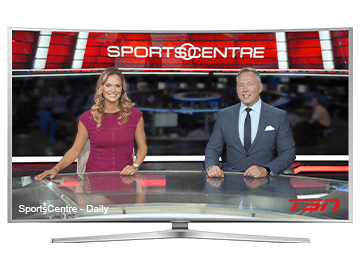 Get the best satellite TV service.
Current price $62.45/mo.
Price may increase during subscription.
*Credit earned at the end of full billing period.
Fibe TV app is available with select compatible devices. Requires Mobile network or Wi-Fi connection. Select live and on demand channels/content from your Satellite TV subscription is available for viewing. Content viewed over Wi-Fi at home will count towards your monthly Internet data usage (if applicable). Mobile data charges may apply. Channels/content subject to change without notice and blackout periods may apply. Viewing on the Fibe TV app is available up to HD and picture quality may vary based on Internet speeds. Other conditions apply.
Limit of two Whole Home PVRs per account.
©2019 Disney/Pixar. Crave, STARZ, and all associated logos are trademarks of Bell Media Inc. All rights reserved. All images, artwork and trademarks are the property of their respective owners.