Travel
Travel and roaming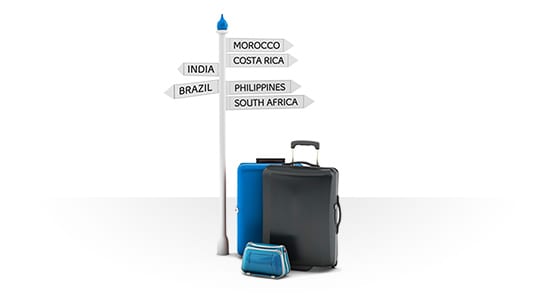 Travel add-ons
With Bell's great travel add–ons, staying connected is more affordable than ever. Travel Data Passes allow you to be in complete control of how much you spend while travelling. We send text notifications to help you keep track of your data usage and you can buy additional passes right from your phone using the MyBell app.
View all travel add-ons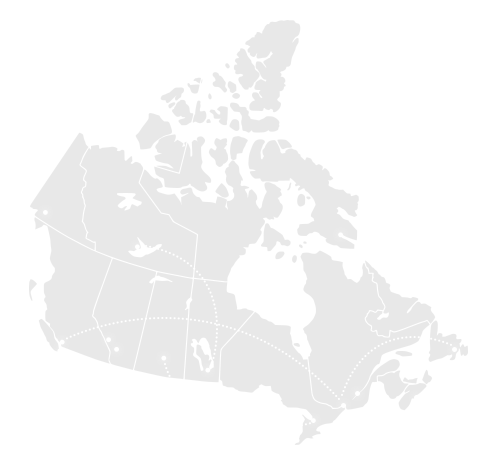 Travelling within Canada?
Check the coverage at your destination before leaving.
See national coverage