Huawei P30 Pro
Need a hand with your order? We're here to help.
Click the "Chat live" link at the bottom of your screen or call us today.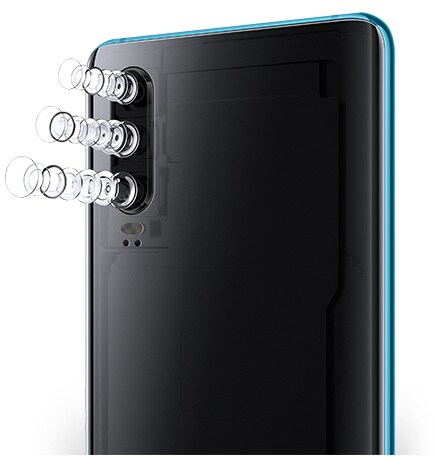 Revolutionary Quad-lens Leica camera
Take photos from a distance with the incredible 50x digital zoom. Plus, the Leica ultra-wide-angle lens allows you to shoot everything from close-ups to wide shots.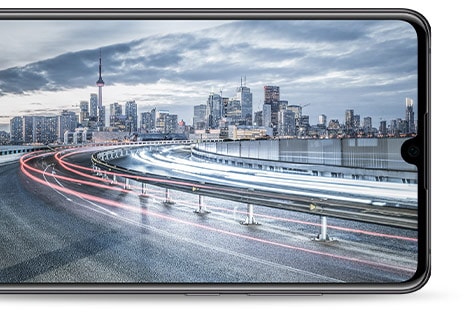 Gigabit-class LTE
The Huawei P30 Pro is a Gigabit-class phone built to take advantage of Canada's best network.3 Now with theoretical download speeds of up to 1.1 Gbps (expected average speeds of 25–220 Mbps) in select cities like Toronto and Kingston, with more coming soon.4 With Bell, you can seamlessly download, stream and share at blazing-fast speeds.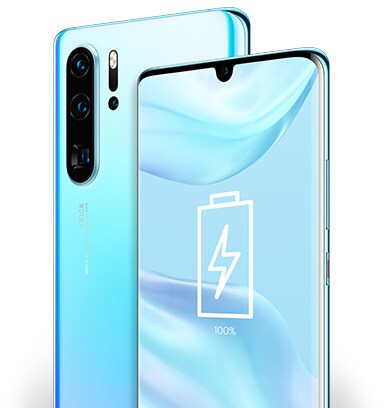 An incredible battery
Get through the day on a single charge5 with the impressive and long-lasting 4200 mAh battery and Huawei's smart power management technology. Plus, share your power with compatible devices using Wireless Reverse Charging.6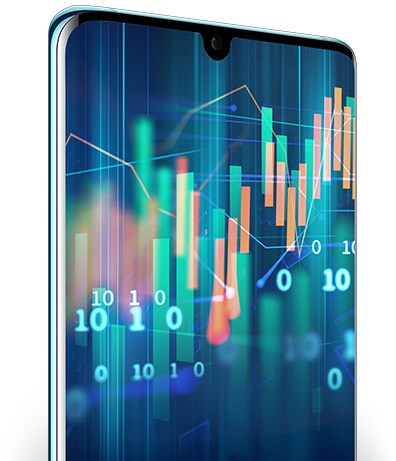 Premium screen with enhanced audio
Watch videos, news updates and more on a curved 6.5" OLED screen with Huawei acoustic display technology that amplifies your audio experience.
Canada's best national network.
The Bell network outperformed all other national wireless carriers for combined data, voice, reliability and network coverage.
Get more from your mobile technology.
Bell representatives are experts in wireless technology and are specially trained to provide you a solution tailored to your business.
Speak to a dedicated business expert today.
Protect your mobile investment with Smart/Phone Care.
Smart/Phone Care gives you and your team additional coverage and peace of mind knowing that you don't have to pay the full replacement value of your business devices.