LG V60 ThinQ 5G Dual Screen
Need a hand with your order? We're here to help.
Click the "Chat live" link at the bottom of your screen or call us today.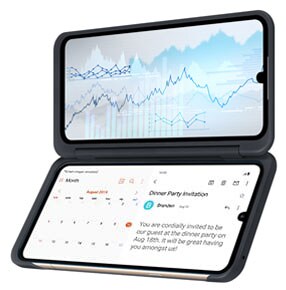 See and do more with a Dual ScreenTM
With two 6.8" screens, multitasking is easier than ever. The Dual Screen helps you be more efficient and finish work with ease. View your calendar on one screen and book meetings on the other with the help of a full-screen keyboard.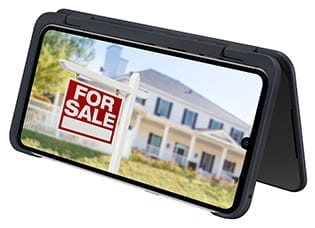 Create professional 8K videos on your phone.
Shoot professional-looking content and bring your vision to life with awe-inspiring 8K video. Capture every vivid detail and enjoy steady recording to minimize blur for creating powerful and professional content for your business.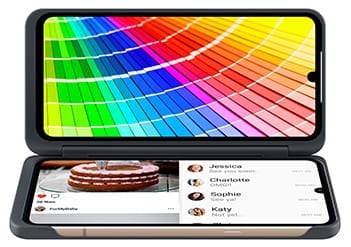 Keep your pictures stunning and bright.
Bring your photos to life with the capturing capabilities of a 16 MP camera. Even in low lighting, the camera will brighten your photos whenever necessary to help jump-start your visual story.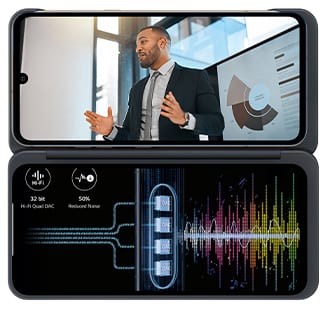 Record professional quality sound.
With the professional capabilities of four built-in microphones, you can eliminate background noise and capture clear sound. Whether you're outside or in a noisy boardroom, don't miss a single word during those important meetings and presentations.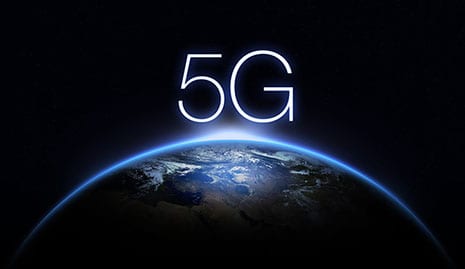 Coming soon: the Bell 5G network.
The Bell 5G network will be launching soon and, with it, 5G-capable phones like the LG V60ThinQ 5G will have access to incredibly fast speeds and near-instant connections where 5G coverage is available. Until then, it will perform with amazing capabilities on Canada's best national network, our 4G LTE network. More about 5G.
Canada's best national network.
The Bell network outperformed all other national wireless carriers for combined data, voice, reliability and network coverage.
Get more from your mobile technology.
Bell representatives are experts in wireless technology and are specially trained to provide you a solution tailored to your business.
Speak to a dedicated business expert today.
Protect your mobile investment with Smart/Phone Care.
Smart/Phone Care gives you and your team additional coverage and peace of mind knowing that you don't have to pay the full replacement value of your business devices.