Samsung Galaxy A5 (2017)
Premium metal and glass design
16 MP front and rear camera
IP68 water resistant and dust tight
Based on the latest shipment information, this phone is expected to ship within 2 – 3 weeks.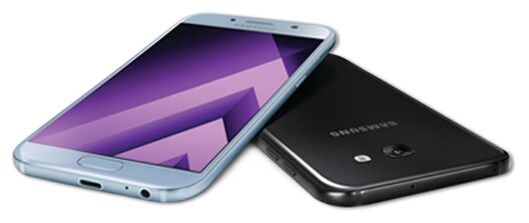 Stylish and sophisticated.
The Samsung Galaxy A5 is water resistant and sealed dust tight to provide peace of mind when accidents happen. You can look at documents in high resolution on the 5.2" Super AMOLED screen. Plus, the sharp design has a premium finish that's built with glass and metal. Available in blue and black.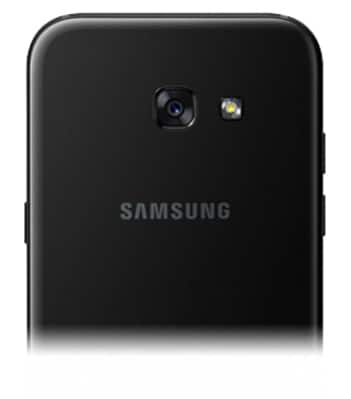 Premium picture quality.
The Samsung Galaxy A5 has 16 MP front and rear cameras for superior picture quality. Both cameras are equipped with an f1.9 lens to keep your subjects sharp and blur the background for a professional look. The floating camera button, tap screen, and voice and gesture control make it easy to snap a picture on cue.
Always on.
You need a phone with a battery that can keep up with you. Stay powered on and connected longer with a fast-charging 3000 mAh battery. The always-on display shows your battery status and notifications without having to turn on the screen, so you can stay up to date in meetings without distracting others.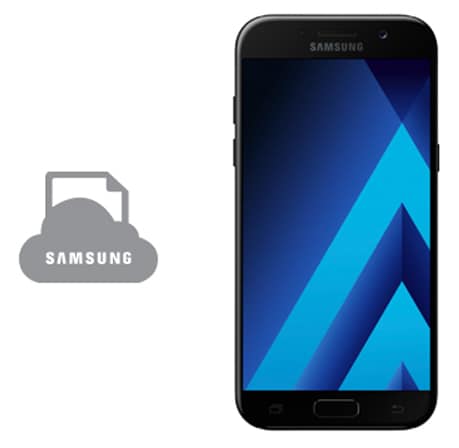 Data backup and storage.
Back up your data, documents and photos on the Samsung Cloud. Seamlessly share across all of your compatible Galaxy devices. The Smart Switch feature transfers data from your old device to your Samsung Galaxy A5 to make for an optimal experience from the get-go. Storage is expandable up to 256 GB.
Canada's largest LTE network
With Bell, you're covered on Canada's largest LTE network with the world's fastest and most advanced mobile technology.
Get more from your mobile technology.
Bell representatives are experts in wireless technology and are specially trained to provide you a solution tailored to your business.
Speak to a dedicated business expert today.
Visit a Bell store or schedule a call back.
Protect your mobile investment with Smart/Phone Care.
Smart/Phone Care gives you and your team additional coverage and peace of mind knowing that you don't have to pay the full replacement value of your business devices.