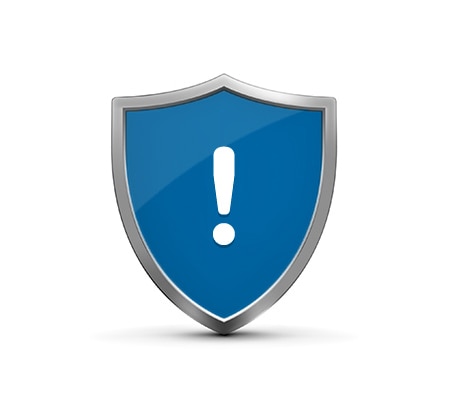 Intrinsically Safe
Sonim XP5560 BOLT 2 IS is designed for safe operation in hazardous environments like nuclear plants, oil and gas and chemical facilities where concentrations of flammable gases, vapours, or dusts occur as it limits the energy available for potential ignition.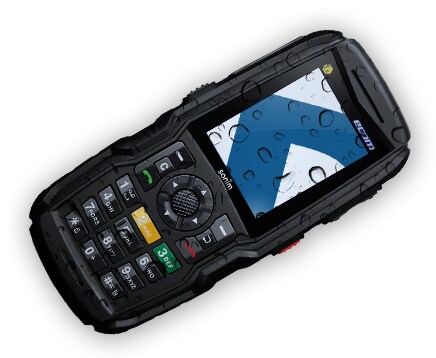 Built to handle anything with Ultra Rugged Performance.
Built to Sonim's world class Rugged Performance Standards and rated IP-68, the Sonim XP5560 BOLT 2 IS can be submerged in water, dropped to concrete or driven over with a pickup truck without missing a beat. The long battery life enables workers to use the device through multiple shifts, while extra loud audio and noise cancellation further enhance the solution.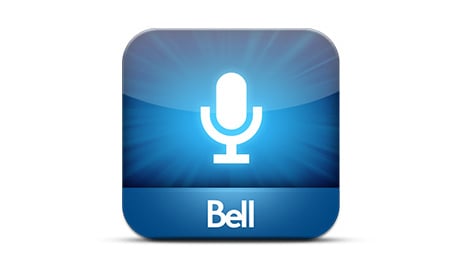 Get powerful Push-to-talk voice service from Bell.
Next generation Push-to-talk service from Bell offers instant connectivity with the simple push of a dedicated button, keeping customers in immediate contact with their employees and suppliers. Coupled with blazing-fast data speeds, Bell now offers a large number of PTT-enabled devices in Canada.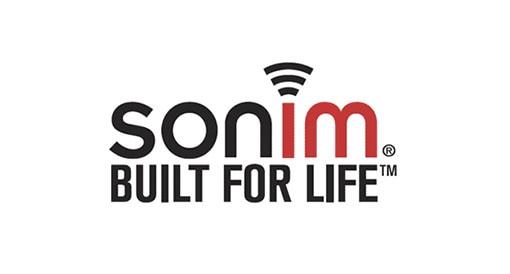 Repairs and warranty
Sonim provides industry leading 3-year comprehensive warranty that covers even accidental damage.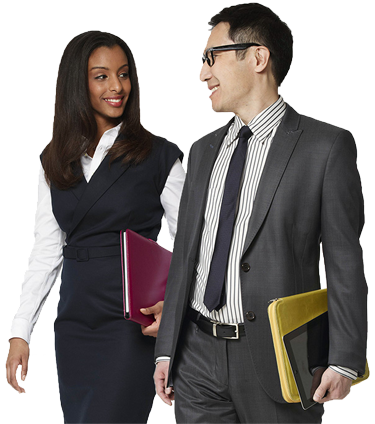 Share data across team members and save.
Keep your business connected with a great selection of share plans with shareable data options for up to 14 additional team members or devices.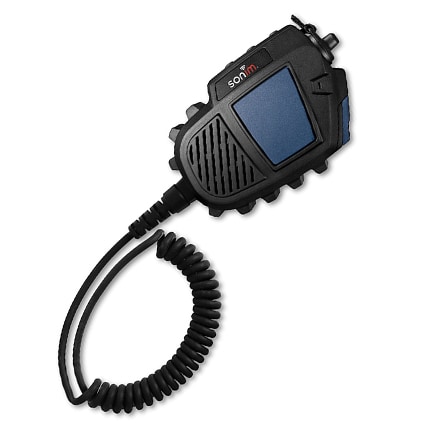 Sonim Rugged Wired Remote Speaker Microphone
Sonim Rugged Wired Remote Speaker Microphone
(SKU: 77143)
IS Certified: Class I, II, III, Division 1A-G T4
Rugged design, IP-67 and Mil-Spec 810G certified – 5.25ft/1.55m drop test
Push-to-talk and full duplex functionality
HLoud audio – max 97+/- 4dB at 4in/10cm at 1kHz
Noise suppressing microphone 3 days of battery life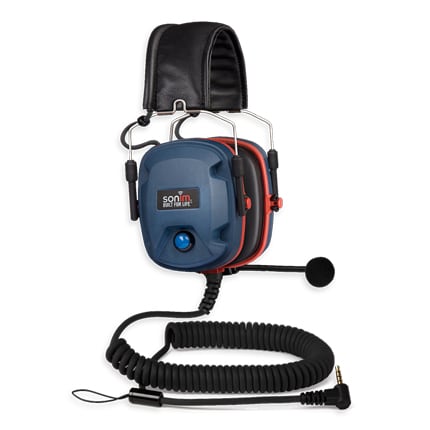 Sonim Over the Head – Headset
Sonim Over the Head – Headset
(SKU: 77144)
IS Certified: Class I, II, III Division 1A-G T4
Rugged design, IP-55 and Mil-Spec 810 G certified
Push-to-talk button and full duplex functionality
Loud audio – max: 90 +/- 3 dB
Noise cancelling boom microphone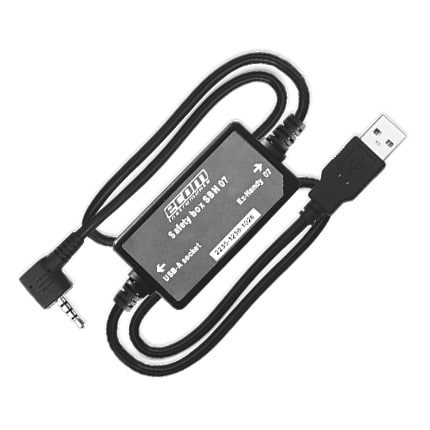 Sonim USB Cable
(SKU: 77141)
2ft long cord for maximum reach
3mm thick cord for strength and durability
Protective circuitry to prevent damage from power surges
Proprietary 3.5 mm jack for waterproof connection
Use to connect to your computer to share data or charge your handset
Canada's largest LTE network
With Bell, you're covered on Canada's largest LTE network with the world's fastest and most advanced mobile technology.
Get more from your mobile technology.
Bell representatives are experts in wireless technology and are specially trained to provide you a solution tailored to your business.
Speak to a dedicated business expert today.
Visit a Bell store or schedule a call back.
Protect your mobile investment with Smart/Phone Care.
With three levels of protection, Smart/Phone Care gives you and your team additional coverage and peace of mind knowing that you don't have to pay the full replacement value of your business devices.