4K Receiver Fibe TV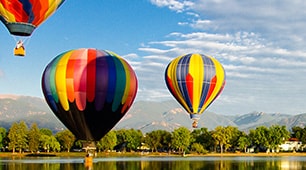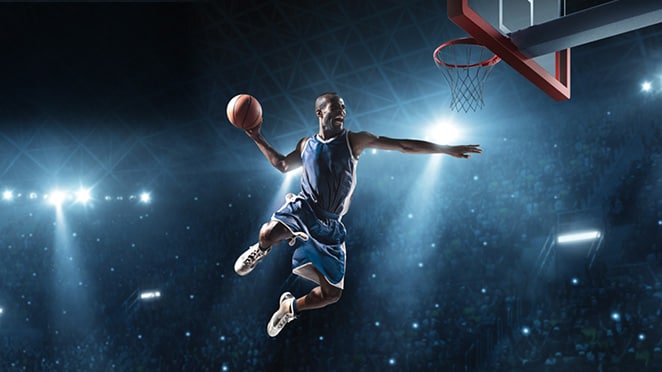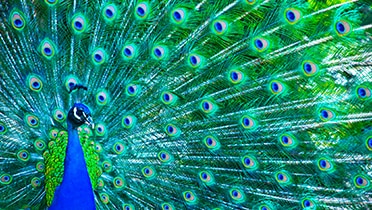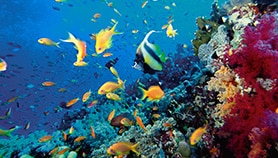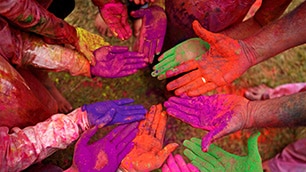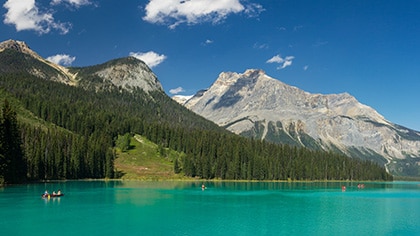 A growing library of gorgeous 4K content
A select number of TV networks and movie studios offer content in 4K today. As more becomes available, Bell customers will enjoy a growing library. Discover below what you can already watch in 4K, such as select live sports, movies and on demand shows.
The best 4K receiver

Get the most out of your 4K TV with our new, compact Fibe TV Box. It allows you to enjoy the largest 4K recording capacity of any receiver – up to 320 hours in Ultra HD – and keep recordings for 365 days with our Cloud PVR.2
Plus, its sleek and compact design makes it the smallest receiver on the market.
Voice Remote with Google Assistant
Control your Fibe TV Box with the Voice Remote. Tell Google which channel you want to watch, or ask it to open your favourite apps.
Order now
What you need to get started with 4K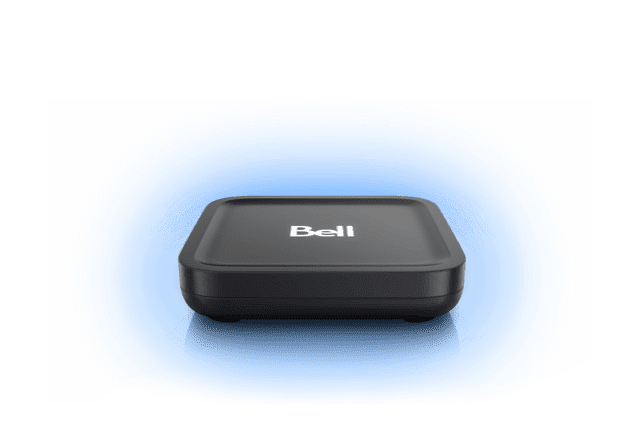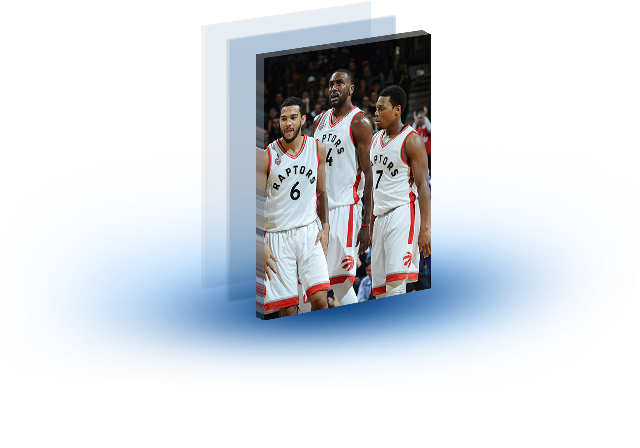 A separate subscription to Netflix and Prime Video is required to view content. Availability of 4K content is subject to your Netflix and Prime Video subscription plan, device capabilities, and content availability; see www.netflix.com/TermsOfUse and https://www.primevideo.com/help?nodeId=202095490. Content viewed on Netflix and Prime Video will count towards your monthly Internet data usage.
One Fibe TV Box and one voice remote are included with Good, Better and Best Fibe TV + Internet bundles.