February 9 to 25
Bell makes watching the CBC's coverage of PyeongChang 2018 better.
Watch the 2018 Games and over 450 channels on any device, at home and on the go.1
Missed an event? Restart, at any time, the Olympic coverage from the past 30 hours with Fibe TV.2
Record competitions and watch them from anywhere with the Fibe TV app.1
Watch Team Canada on your Bell mobile phone everywhere you go on Canada's largest mobile network.3
On CBC and TSN on all your devices.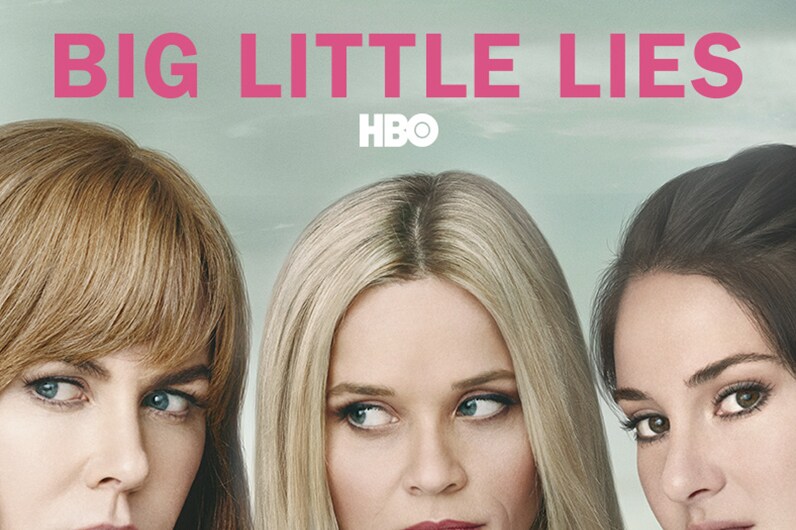 On demand

Big Little Lies
Based on the bestselling novel of the same name, and featuring tour de force performances by several top Hollywood actors, Big Little Lies is a darkly comic drama set in Monterey, California that begins with a suspicious homicide at an elementary-school fundraiser. Though the victim and the perpetrator initially remain a mystery, it seems likely that the murder was spawned by rivalries and secrets surrounding three mothers.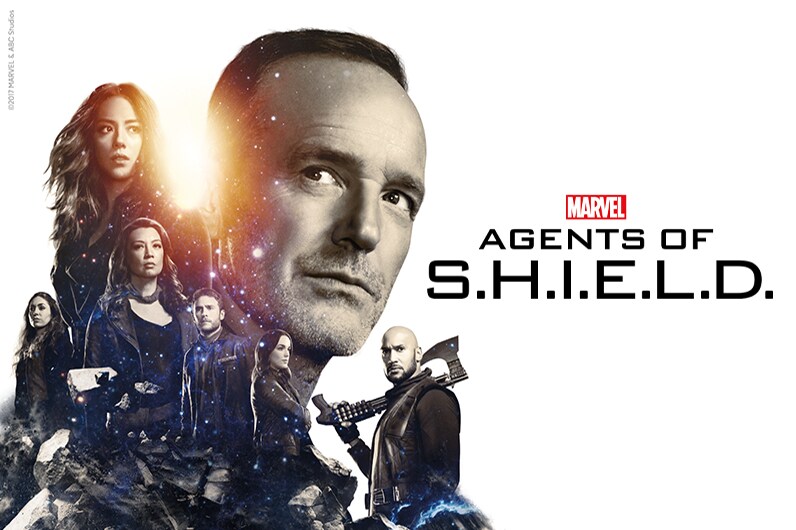 Friday, 10 p.m. (ET)

Marvel's Agents of S.H.I.E.L.D.
Phil Coulson (Clark Gregg, reprising his role from The Avengers and Iron Man) heads an elite team of fellow agents with the worldwide law-enforcement organization known as S.H.I.E.L.D. (Strategic Homeland Intervention Enforcement and Logistics Division), as they investigate strange occurrences around the globe.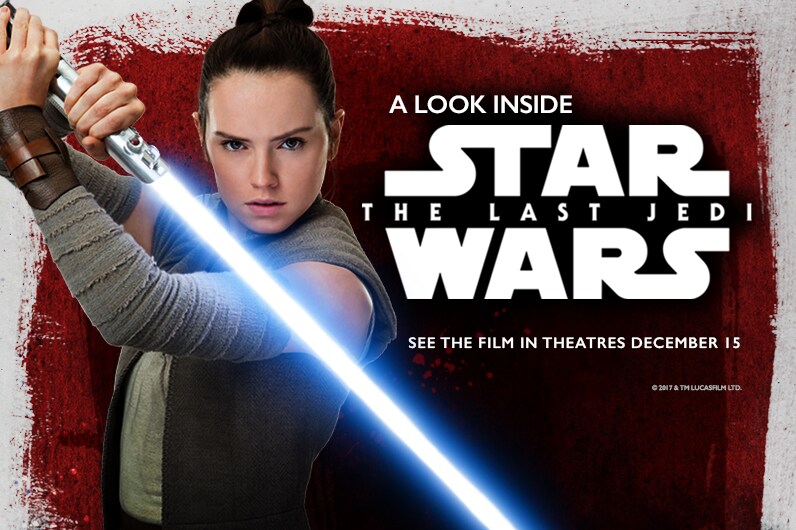 On demand

A Look Inside Star Wars: The Last Jedi
Features interviews with the stars, movie excerpts and the fans that have turned the franchise into a cultural phenomenon. Hosted by Morgan Hoffman of Innerspace.
Everything you love about TV
TV anywhereTM service
Access the largest selection of channels at home and on the go with stunning HD content on all your screens.
Offer details
Fibe is a trademark of Bell Canada. All other marks and images are the property of their respective owners. All rights reserved.