On demand

The Girl in the Spider's Web
Young computer hacker Lisbeth Salander and journalist Mikael Blomkvist find themselves caught in a web of spies, cybercriminals and corrupt government officials.
Watch trailer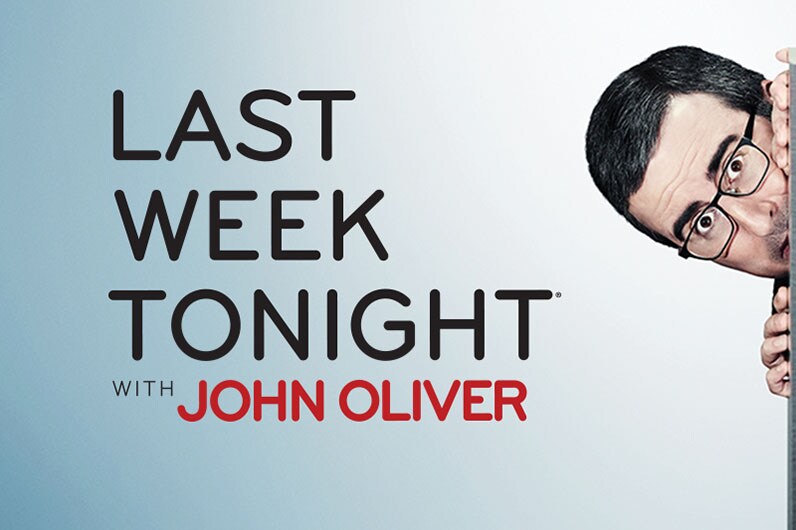 Sundays, 11 p.m. (ET)

Last Week Tonight with John Oliver
Breaking news, on a weekly basis. Comedian John Oliver satirically covers the week in news, politics and current events in this Emmy-winning variety series.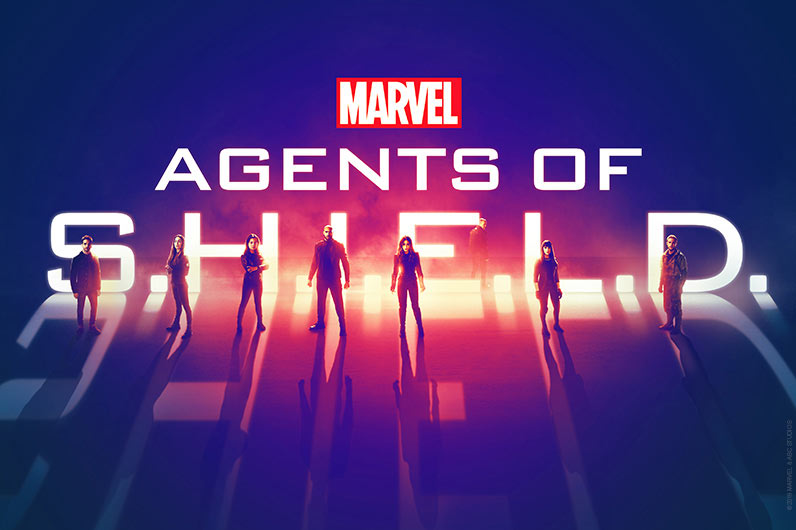 Fridays, 8 p.m. (ET)

Marvel's Agents of S.H.I.E.L.D.
Phil Coulson heads an elite team of fellow agents with the worldwide law-enforcement organization known as S.H.I.E.L.D. as they investigate strange occurrences around the globe. Its members work with Coulson to protect those who cannot protect themselves from threats, including the formidable Hydra.
Watch trailer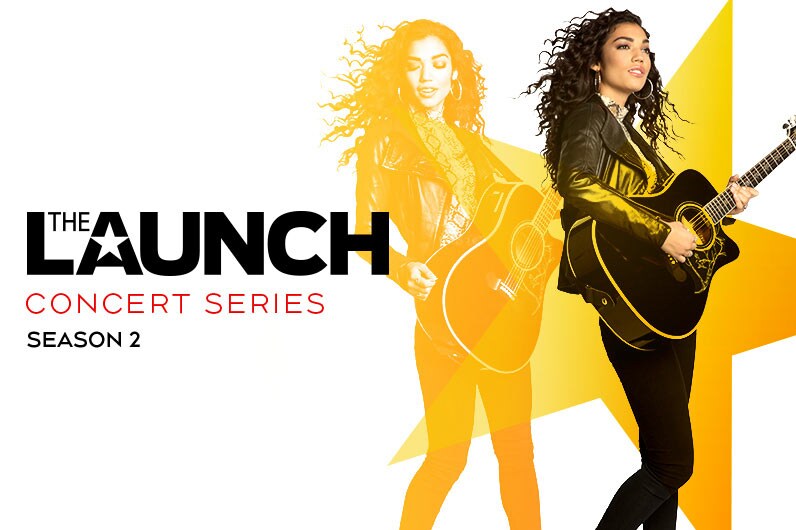 On demand

The Launch Concert series
Following six highly anticipated episodes of CTV's landmark series The Launch, the chosen artists from each episode have been swept away into the whirlwind marketing, PR and music production machine of CTV and Big Machine Records.
Watch trailer
Everything you love about TV
TV anywhereTM service
Access the largest selection of channels at home and on the go with stunning HD content on all your screens.
Offer details
Fibe is a trademark of Bell Canada. Crave, STARZ, and all associated logos are trademarks of Bell Media Inc. All rights reserved. All other marks and images are the property of their respective owners. All rights reserved.