The Affair
Sundays, 9 p.m. (ET)
No marriage is beyond temptation, and there is no refuting the connection set in motion when Noah and Alison meet by chance. What follows is far more than an intimate portrait; it's a thrilling narrative that unravels the dangerous truth layer by layer.
Watch trailer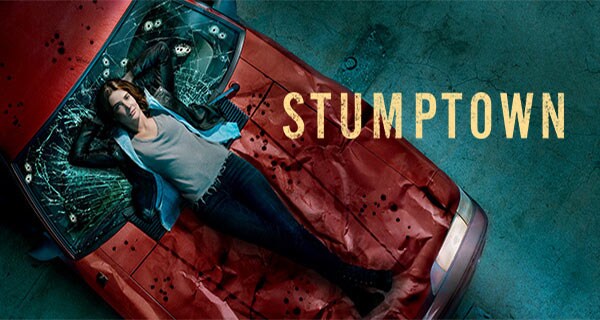 Stumptown
Wednesdays, 10 p.m. (ET)
Based on the "Stumptown" graphic novel series, "Stumptown" follows Dex Parios (Cobie Smulders) – a strong, assertive and sharp-witted army veteran with a complicated love life, gambling debt and a brother to take care of in Portland, Oregon.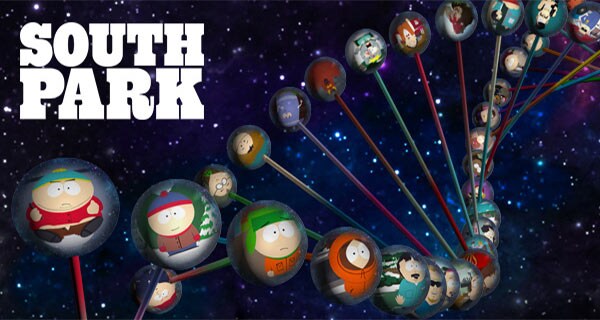 South Park
Wednesdays, 10 p.m. (ET)
South Park has been voted "The Greatest Animated TV Series" in a poll conducted by Entertainment Weekly. It features the breathtakingly irreverent and ruthlessly funny misadventures of four foul-mouthed, troublemaking young boys in a small town nestled in the Colorado Rockies.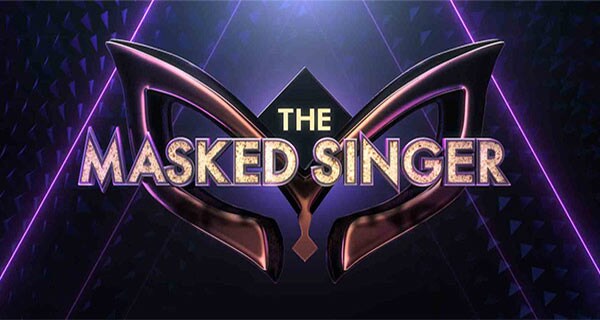 The Masked Singer
Wednesdays, 8 p.m. (ET)
The Masked Singer features celebrities facing off against one another with one major twist: each singer is shrouded from head to toe in an elaborate costume, complete with full face mask to conceal his or her identity from other contestants, panelists, and the audience.
Watch on the screen of your choice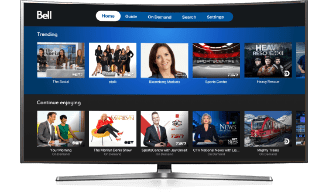 On your TV
Browse the guide using your remote or download the app on a compatible device to watch
on your additional TVs.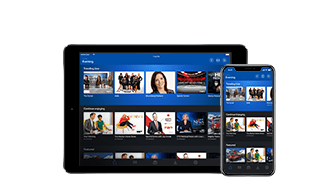 On your mobile devices
Watch TV wherever you are on an
iOS or Android device.1
The best TV-watching app
Learn how to access live and on demand channels as well as your recordings on all your mobile devices.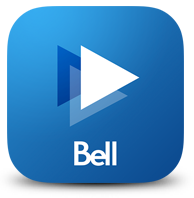 Finding your TV channels is easy
Use our online tool to easily find the channels you are looking for. You can search by channel number or network on your tablet, smartphone or computer.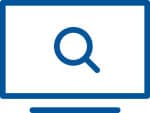 Additional details
Fibe is a trademark of Bell Canada. Crave, STARZ, and all associated logos are trademarks of Bell Media Inc. All rights reserved. SHOWTIME and related logos are trademarks of Showtime Networks Inc., used under license. All rights reserved. All other marks and images are the property of their respective owners. All rights reserved.