See Android phones with fantastic screens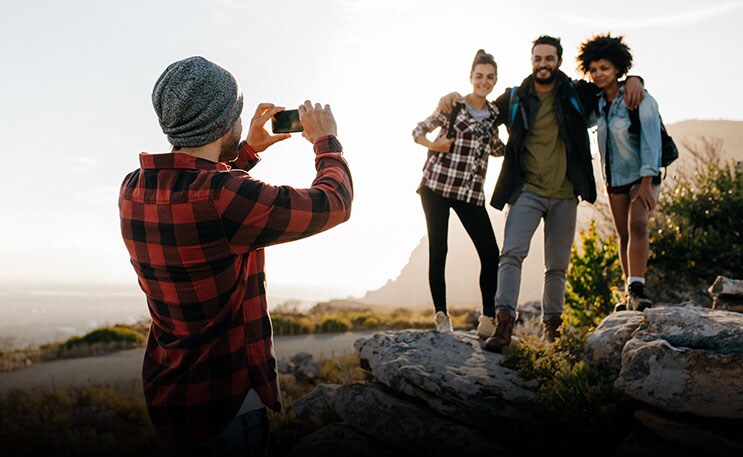 Long-lasting batteries
With Android phones, you'll enjoy battery power that lasts all day, so you don't have to worry about running out of battery mid-conversation.
Rushing out the door? You can get hours of battery life in just 10–15 minutes of charging, which is fast and convenient thanks to innovations like fast charging and wireless charging pads.1
Plus, with Android's customizable power saving modes, you can squeeze out even more power for the times you can't get to a plug. Whether it's a long day or a big night out, your phone will keep up with all your adventures.
See Android phones with long-lasting batteries
Amazing cameras
The cameras on Android phones are better than ever for sharp, bright photos of your favourite moments.
With features like fast autofocus and intelligent scene modes, it's easy to take great photos. Plus, you can get creative with filters, manual modes and a variety of other settings.
Take beautiful pictures of friends and family, delicious dishes, panoramic landscapes and more – and then share images easily from your Android phone.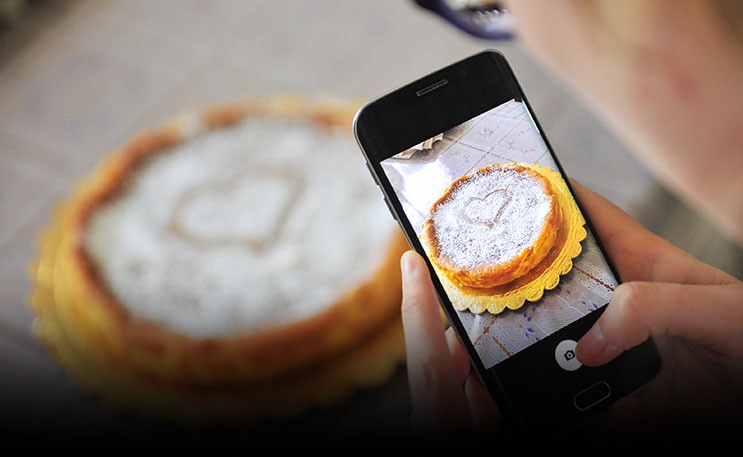 See Android phones with amazing cameras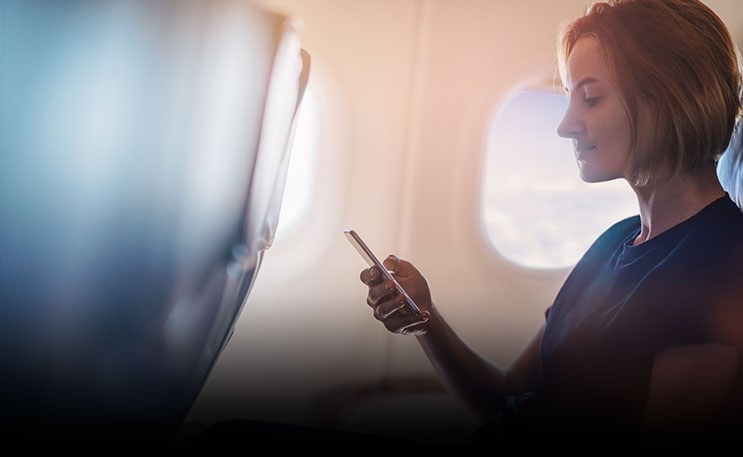 Expandable memory
When your phone goes with you everywhere, it should hold everything you need – and Android's got you covered with memory slots available on select phones.
Just insert a microSD card1 and you'll get extra storage for photos, videos, music and apps.
With a phone filled with movies, e-books and games, you'll never be bored. Plus, you can keep snapping vacation photos and recording special moments – without worrying about the memory on your phone.
See Android phoneswith expandable memory
Next-gen VR
With Android, your phone does so much more than before. Get access to the latest in virtual reality with VR headsets1 designed especially for select Android phones.
Get into the action of your favourite games, immerse yourself in concerts and other experiences, and see the world in a whole new way – all in stunning 360-degree views.
See Android phonesand VR headsets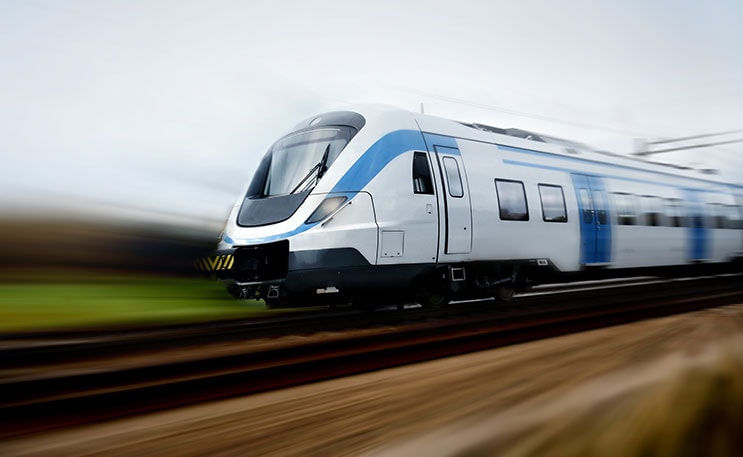 Designed for speed
Bell has a large selection of Android phones that make the most of our LTE Advanced network capabilities.
If you want to be on the network built for peak theoretical download speeds of up to 2x faster than before, get an Android phone on the Bell network.2 The first phones to take advantage of these speeds are the Samsung Galaxy S8 and Galaxy S8+ with more to come.
Find your perfect Android phone.
Bell has a huge selection of Android smartphones from the top brands. Explore our line-up to find the one that's perfect for you.