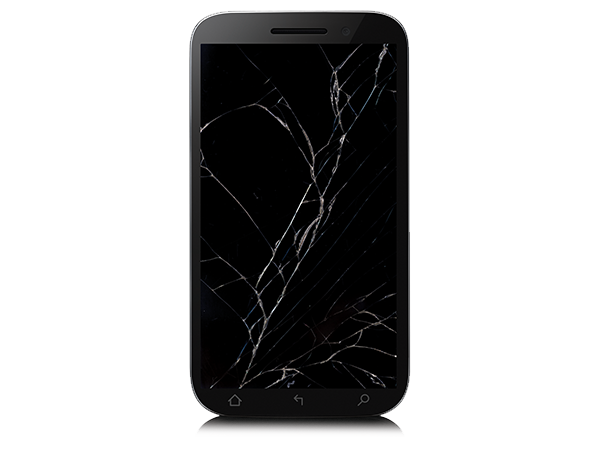 We provide a best-in-class repair service on site, with walk-in services 7 days/week.
We repair mobile phones from all key manufacturers directly in the store. Our certified technicians use only manufacturer-certified parts and tools.
The majority of in-warranty and out-of-warranty repairs are completed the same day or the next day.
We complete a comprehensive diagnostic of your phone at no cost.
We provide top-quality loaner phones for your convenience.
Out-of-warranty repair fees can be added to your upcoming bill instead of paid at the time of repair.1
We provide extended warranty on parts that we repair.
We offer walk-in services 7 days/week.
Bell is the only national Canadian carrier certified to repair the Apple iPhone in store. Our services include:
In-warranty and out-of-warranty repairs3
Option between out-of-warranty repair or iPhone replacement
iPhone loaner devices for all customers for the duration of their iPhone repair
Participating locations
The in-store repair service is available 7 days a week at the following locations. Just bring your phone in for an assessment and repair.