Need a hand with your order? We're here to help.
Click the "Chat live" link at the bottom of your screen or call
1 888 4-MOBILE.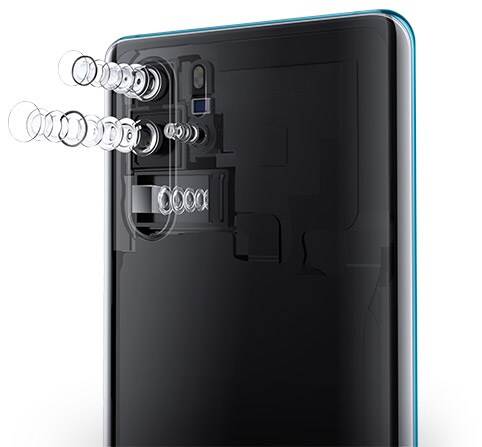 Revolutionary Quad-lens Leica camera
Capture more beauty than ever before with Huawei's Quad-lens Leica camera. The Leica ultra-wide-angle lens allows you to shoot everything from close-ups to wide landscapes.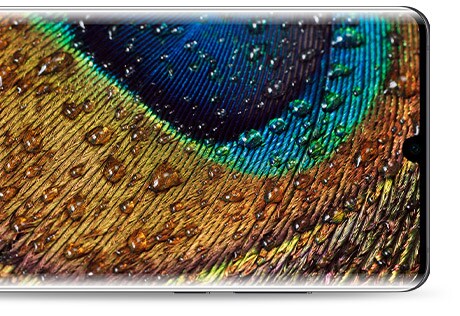 Capture rich, detailed photos
Take photos from a distance with the incredible 50x digital zoom. Plus, with Huawei's low-light technology, you can capture blur-free pictures and record your memories any time – even in the dark.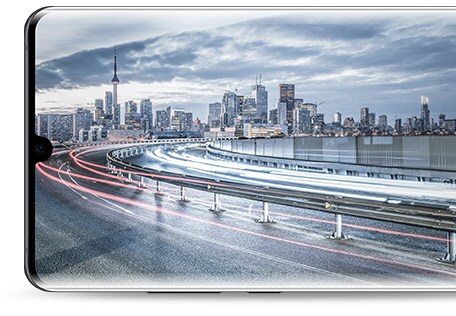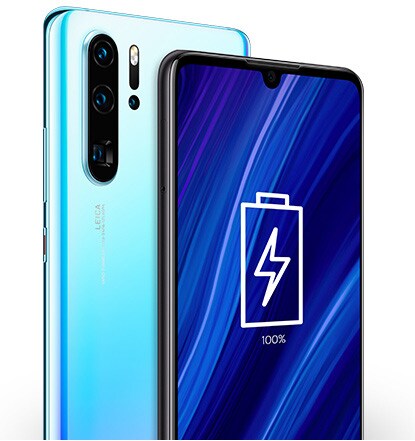 An incredible battery
Get through the day on a single charge3 with the impressive and long lasting, 4200 mAh battery and Huawei's smart power management technology. Plus, share your power with compatible devices using Wireless Reverse Charging.4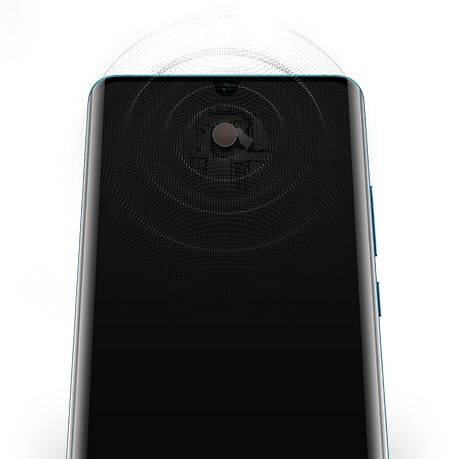 Premium screen with enhanced audio
Experience a curved 6.5" OLED screen with Huawei acoustic display technology that amplifies your audio experience.
View additional details
Based on a 2019 EISA award.
Expected average speeds 25–220 Mbps in cities like Toronto and Kingston. Speed and signal strength may vary due to traffic, topography, environmental conditions and other factors, including Bell's Internet traffic management practices (e.g., priority access to emergency personnel and critical infrastructure personnel). See bell.ca/ITMP. Available in select cities. Visit bell.ca/network.
Typical value. Based on results from HUAWEI lab tests. Battery life depends on actual usage situation.
Not applicable to all devices supporting wireless charging.