Need a hand with your order? We're here to help.
Click the "Chat live" link at the bottom of your screen or call us today.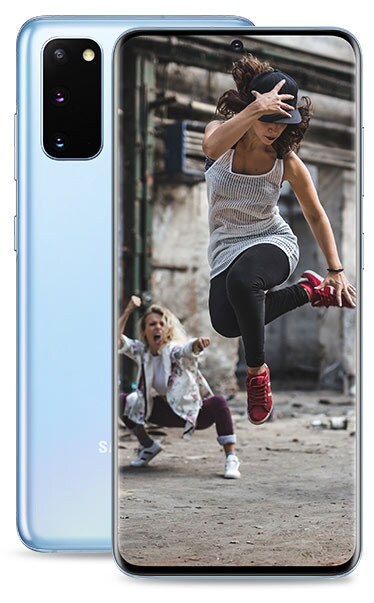 One take, many options.
With Single Take mode, capture it once, get it multiple ways. The camera's groundbreaking AI creates GIFs, videos and images all at once with the tap of a button. You'll get multiple perspectives on a single magic moment. Single Take lets you turn 15-second videos into perfect still pictures or GIFs. All in one simple click.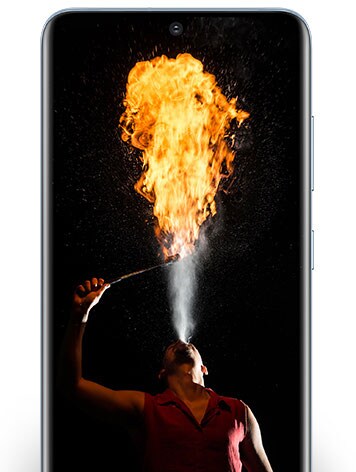 Like no other camera phone.
With 8K HDR video, capture vivid, movie-grade video in super-high resolution. Then, pull the perfect, high-res, 33 MP still image in one click. Get such incredible detail, you can zoom in and crop without losing clarity – picture after picture after awesome picture.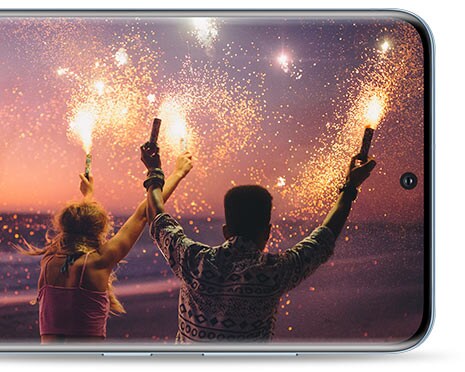 It's never too dark to capture the moment.
Bright Night lets you shoot in low-light conditions without a flash. So, when the lights go down, you can come up with genuinely amazing pictures.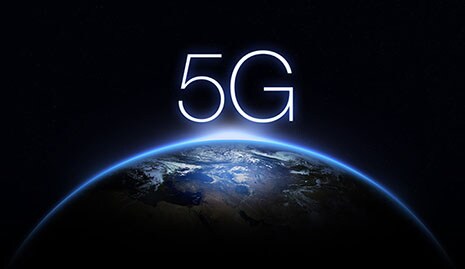 The Bell 5G network
The Bell 5G network will be launching soon and, with it, 5G-capable phones like the Samsung Galaxy S20 5G will have access to incredibly fast speeds and near-instant connections where 5G coverage is available. Until then, it will perform with amazing capabilities on Canada's best national network, our 4G LTE network. More about 5G.