Prepaid Loyalty Rewards Program

Prepaid Loyalty Rewards Program
Earn up to 200 free minutes with the Prepaid Loyalty Rewards Program.
Simply pay your full Prepaid rate plan charge and you'll be automatically enrolled in the Prepaid Loyalty Rewards Program. Bell will count the number of monthly plan payments you make and, after your sixth payment, you will earn bonus local minutes every month.
0-5 monthly payments = 0 bonus minutes per month
6-11 monthly payments = 50 bonus minutes per month
12-17 monthly payments = 100 bonus minutes per month
18-23 monthly payments = 150 bonus minutes per month
24+ monthly payments = 200 bonus minutes per month
Additional information
These minutes will be added to any airtime minutes you may already have in your plan and expire on your next billing date.

Each month, we'll send a free text message to your mobile phone telling you how many payments you've made to date.

With Prepaid monthly plans, the monthly fee is automatically withdrawn from your Prepaid account on a specific day each month. Each withdrawal is considered a payment. Make sure to top up your account so you have enough funds to cover the fee each month.
For more information, please call #321 free from your mobile phone or 1 888 537-9999.
Who benefits ?
Any customers on monthly Prepaid plans valued at $15/month or higher can benefit from this program. As soon as you make your first payment, you'll be one step closer to earning free minutes.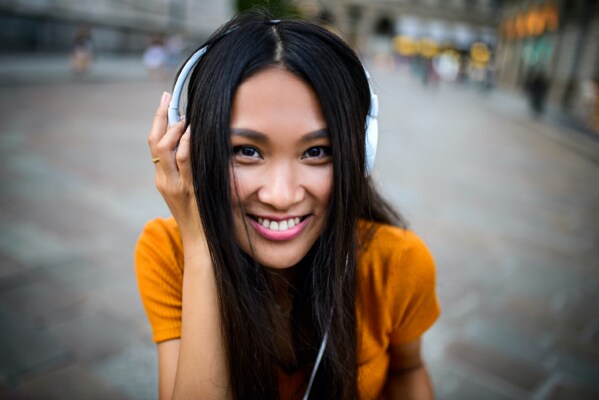 With new activation (or to existing customers who migrate) on an eligible prepaid monthly plan. 50 local minutes are added to your rate plan after every 6 successful monthly payments, to a maximum of 200 minutes. Offer subject to change without notice. See bell.ca/prepaid for details.