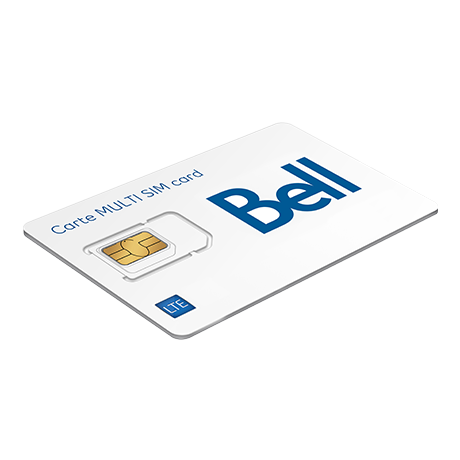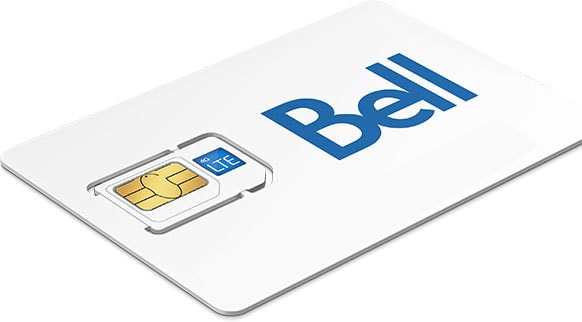 What is a SIM card?
Your Bell SIM card connects your device to the Bell network. It contains your account information, phone number, contacts and text messages. Your SIM card remains active as long as you subscribe to Bell, so you can move it from one device to another whenever you like.
If you purchase a device from Bell, we provide you with a compatible SIM card. If you're bringing your own device to Bell, you'll need to purchase a SIM card.
Our SIM cards are compatible with 3G, 4G, LTE and LTE Advanced devices on the Bell 3G, 4G, LTE and LTE Advanced networks.2
Offer details/trademarks


(1) Based on a third party score (Global Wireless Solutions OneScore™) calculated using wireless network testing in Canada against other national wireless networks of combined data, voice, reliability and network coverage.
(2) Note: Your Bell SIM Card may not be compatible with all Bell devices. See Bell Mobility Terms of Service for more details.