Devices
Smartphones and tablets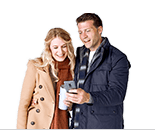 Introducing the Pay Less Upfront program.
Learn more
Available on Premium Smartphone Plus and Premium Smartphone Ultra Plus plans. Select stores only.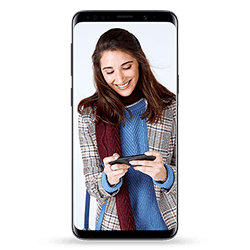 Double data bonus offer.
Get a double data bonus on our 6 GB data plan.
Learn more
Note: for all device activations, a one-time connection charge applies on your first bill.*
View additional details
(1) Based on a third party score (Global Wireless Solutions OneScore™) calculated using wireless network testing in Canada against other national wireless networks of combined data, voice, reliability and network coverage.
(*) An additional one-time $35 Connection Service Charge is applied on your first bill to activate your device on the Bell network. Additional one-time fees are subject to change over time. ee bell.ca/onetimefees for details.