Mobility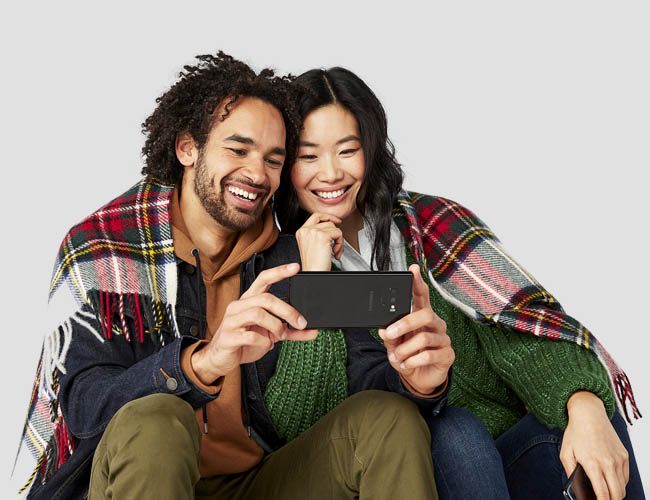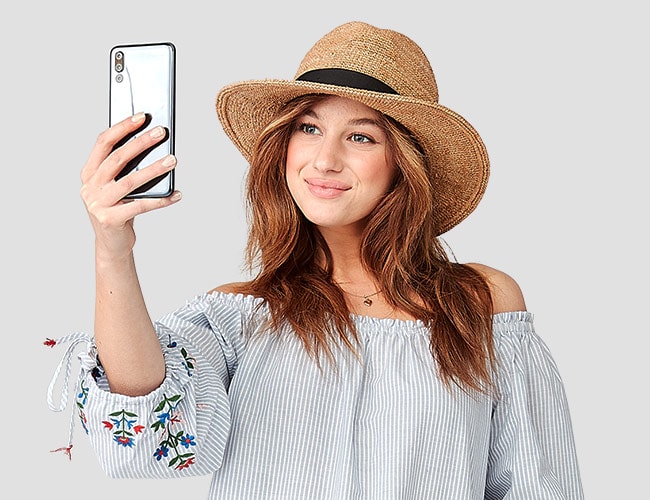 What is Wi-Fi Calling?
Wi-Fi Calling lets you expand your mobile coverage in locations across Canada where you may not have cell reception. When your phone is connected to a Wi-Fi network, you'll be able to make and receive calls, as well as send and receive text and picture messages – just like you normally would.
Where will I be able to use Wi-Fi Calling?
You will be able to use Wi-Fi Calling in any location in Canada that is out of cellular coverage and has a Wi-Fi network you can connect to. These places include basements, in buildings, underground, hospitals, warehouses and stores. Since you may experience weak cell reception in these areas, Wi-Fi Calling will allow you to use your phone in a Wi-Fi connected area as if you were still connected to a mobile network.
Note: Call quality is based on the strength of the Wi-Fi connection. For the best quality, establish a connection with your mobile network.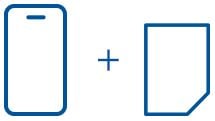 What do I need in order to use Wi-Fi Calling?
To use Wi-Fi calling, you will need:
See if your device is compatible
How do I use Wi-Fi calling?
Wi-Fi Calling is a setting that is available on compatible smartphones. You will not need to download any additional applications.
Visit our Support page for instructions to activate Wi-Fi Calling.
How much does it cost?
There is no additional cost for using Wi-Fi Calling on your phone. Your Wi-Fi Calling usage will be included as part of the unlimited nationwide calling on eligible rate plans.
Note:
Wi-Fi calling is only available within Canada.
Wi-Fi calls to locations outside of Canada will incur standard long distance charges.
Internet usage consumed by Wi-Fi Calling will be managed by the Internet Service Provider that your phone is connected to.
Additional charges may apply for Internet usage.
What else do I need to know?
Calls must start and finish within the Wi-Fi network you connect to. If you leave a Wi-Fi zone during a call, the call will terminate. Similarly, if you start your call on the cellular network and enter a Wi-Fi only zone, your call will terminate.
Certain short code phone numbers are not supported while using Wi-Fi Calling – they are 211, 311, 511, 711, 811, and any text numbers that include the use of *, ** and #.
Wi-Fi Calling is not compatible with any service that requires access to your location. For example, #TAXI will not work while connected to a Wi-Fi network as it needs to know your exact location to automatically dispatch a driver.
Emergency services cannot track your location when calling 9-1-1 over Wi-Fi. If you are unable to communicate, they will send help to the address listed in your phone settings. It's important to keep this address up to date.
Important limitations of 9-1-1 on Wi-Fi
When you dial 9-1-1, your phone will default to call over the cellular network. In the rare instance that you have no cellular coverage, you can make a 9-1-1 call over a Wi-Fi network, however there are limitations of the service.

More information on the limitations of emergency calls over Wi-Fi