Industries
Solutions for Financial Services
Mobile access with tablets
Enhance your client's experience by providing your employees with 24/7 connectivity, allowing them to access relevant information from anywhere. Mobile access with tablets can be used to present ideas, products and services to both key stakeholders within your organization and to high-valued clients.
Mobile access with tablets can:
Improve internal communications and productivity by providing employees with access to email and sensitive information while on the go
Help your team easily manage their client relationship by being able to quickly respond to client requests when out of the office
View our Tablet plans

Wireless backup
Keep critical data protected and business operations up and running with Bell's dedicated wireless backup connectivity.
Wireless backup can:
Keep your business up and running if your business goes down to maintain critical business operations
Get secure connections for ATM's, point of sale terminals and other key applications
Provide a secure connection to a temporary or remote location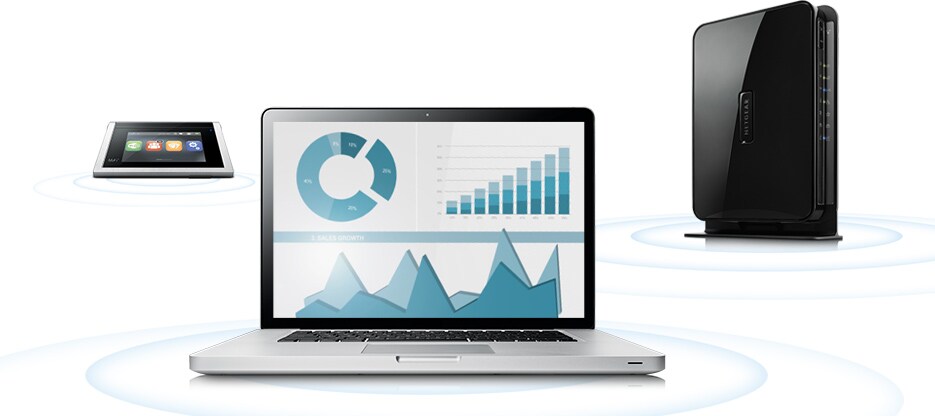 Canada's best national network.
The Bell network outperformed all other national wireless carriers for combined data, voice, reliability and network coverage.
Get more from your mobile technology.
Bell representatives are experts in wireless technology and are specially trained to provide you a solution tailored to your business.
Speak to a dedicated business expert today.