Amazing selection of smartphones
Small business experts that understand your business needs.
Let one of our specially trained experts review your business challenges, evaluate your mobile technology requirements and provide a solution recommendation tailored to your business.
Speak to a dedicated business expert today. Schedule a call back.
In the office or on the go, we have the right business bundle for you.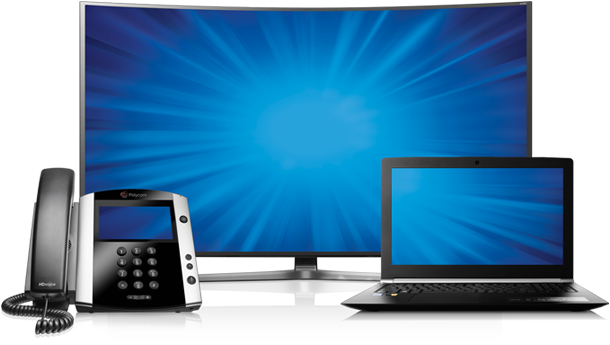 Advanced phone
Bring all of your devices together for a seamless communication experience.
Internet
Blazing fast, reliable and secure with unlimited usage.
TV
The best TV service to make the time spent in your establishment more enjoyable.
Current as of October 1, 2020. Available with compatible devices within Bell Mobility's network coverage areas. Speed and signal strength may vary due to traffic, topography, environmental conditions and other factors, including Bell's Internet traffic management practices (e.g., priority access to emergency personnel and critical infrastructure personnel). See bell.ca/ITMP. Services subject to acceptable use restrictions including consuming excessive network capacity or causing our network to be adversely affected. See bell.ca/acceptableuse. Ending your Commitment Period early results in a Cancellation Fee; see your Agreement. Subject to change without notice; not combinable with other offers. A one-time Connection Service Fee ($50) is applied on your first bill to activate your device on the Bell network. Additional one-time fees are subject to change over time. See bell.ca/onetimefees for details. A provincial government 9-1-1 fee may apply where applicable: QC: $0.46/mo., NS: $0.43/mo., AB: $0.95/mo., NB: $0.97/mo., SK: $ 1.88/mo., PE: $0.70/mo., NL: $0.75/mo., NWT: $1.70/mo. Bell remits required amount to government. Taxes extra. Other conditions apply. To change your rate plan at any time, log in to MyBell.
Details
*Internet traffic management practices (ITMP) for Bell Mobility. Speed and signal strength may vary due to traffic, topography, environmental conditions and other factors, like Bell's management of network resources, using methods which include Internet traffic management practices. See bell.ca/ITMP.
(†) Based on a third party score (Global Wireless Solutions OneScore™) calculated using wireless network testing in Canada against other wireless networks of combined data, voice, reliability and network coverage.
(††) Current as of May 11, 2021. Available with new activation when adding additional lines on eligible 2-year plans (excluding Personal, Tablet and Mobile Internet plans). There must be a primary subscriber activated on the account with an eligible rate plan to receive a $25 per line discount. Primary line not eligible for additional line discount.