Industry solutions
Industry solutions overview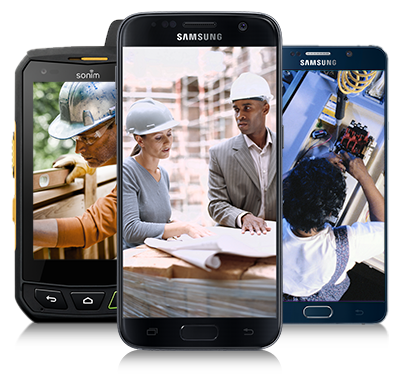 Solutions designed to work together, so that you and your team can too.
With the right tools from Bell, you can increase productivity, control costs, and maximize efficiency.
Explore solutions for your industry.
We offer a full suite of innovative solutions designed to address your unique business challenges, helping you improve productivity, gain greater control over your costs, and provide more value to your customers.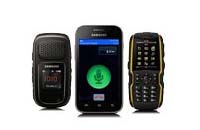 Instant communication
Connect instantly with Push-to-talk from Bell.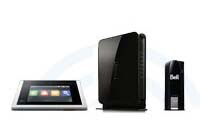 Mobile office
Keep your team connected on temporary job sites in remote areas with Wi-Fi for multiple devices.
Workforce management
Switch to digital/virtual forms to reduce errors and save on supplies, time, and costs.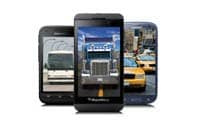 Fleet management
Track and monitor the location of your vehicles and mobile phones.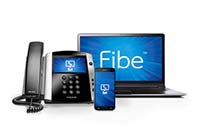 Bell Total Connect
With Bell Total Connect, your landline, computer and mobile devices work together seamlessly to help you do more and make more every day.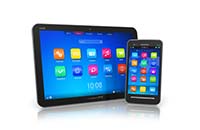 Business apps
With the right app, and the right network, your business can push the limits of productivity.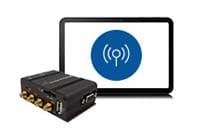 Wireless Backup
Prevent business disruptions and protect revenue in the event of an unforeseen Internet outage with a reliable wireless LTE connection.
Resources
Find valuable resources and learn more about how mobile solutions from Bell can benefit your business.
View the Resource centre