Bell is undertaking our boldest buildout program ever with an additional investment in network expansion of at least $1 billion over the next two years. In 2021 alone, this will bring Bell's total capital investment to $4.6 billion. By year's end, these investments will allow us to extend faster Internet to up to 900,000 more Canadian homes and businesses and our national 5G mobile network to 50% of the country's population.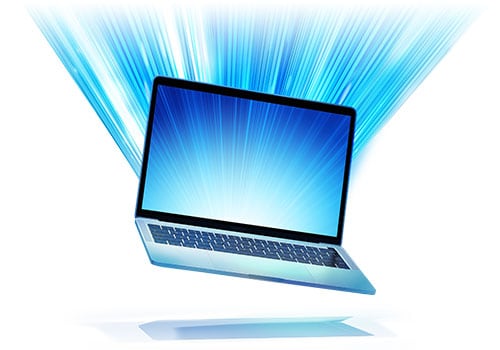 Pure fibre
The world's fastest Internet technology.
Wireless Home Internet
Fast and reliable Internet for rural areas.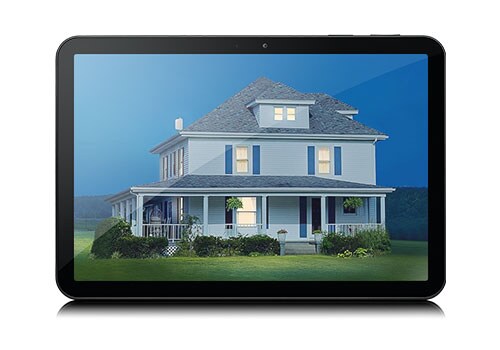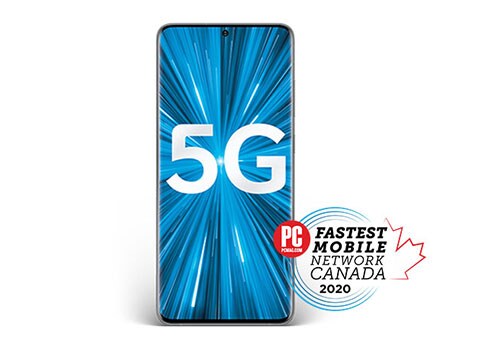 Canada's fastest-ranked national mobile network
Keep yourself up to date on the latest network enhancements and on additional offers and promotions from Bell.