Be reliable. Be responsive. Be on it.
From taking client feedback and addressing it quickly, to sharing updates with your customers wherever you are, your business can do more and make more on Canada's fastest ranked* and largest mobile network.1
Choose from a great selection of devices.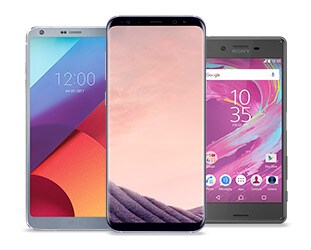 Power your business with the Bell network.

Canada's largest
LTE network.
The Bell LTE network reaches 97% of the Canadian population – keeping your team connected to clients and each other from coast to coast.

Canada's fastest
ranked network.
With LTE Advanced, the world's fastest mobile technology, apps run faster, videos play more smoothly and transactions get processed quickly.

A more reliable
connection.
With the vast majority of our cell towers connected with fibre, the best network technology, you don't have to worry about connection failures when sending large or time-sensitive files.

A stronger LTE signal.


With more cell towers and improved in-building coverage, you can stay productive in the office and on the go, without the worry of losing your connection.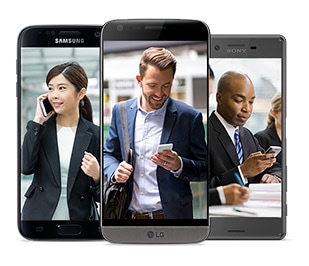 Take advantage of a
limited-time offer.
Get a bill credit of up to when activating select smartphones on a 2-year business plan with data.2
Visit a Bell store
or call 1 855 272-0782 for details.