Industry solutions
Solutions for manufacturing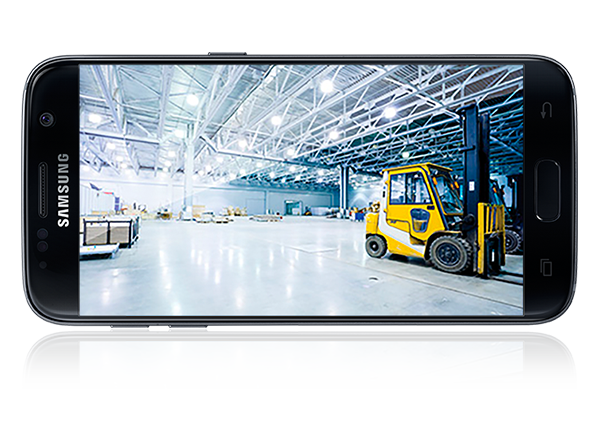 Bell solutions crafted to better your business.
Bell understands the business challenges that come hand-in-hand with the manufacturing industry, from high fuel and maintenance costs, to the quality of goods and collaboration with your team. With the increasing pressure to meet customer demands and stay on top of global competition, Bell offers solutions to help you boost efficiency and let you make the most of your resources, from the warehouse floor to product delivery.
Not sure where to start? Talk to one of our experts.
Contact us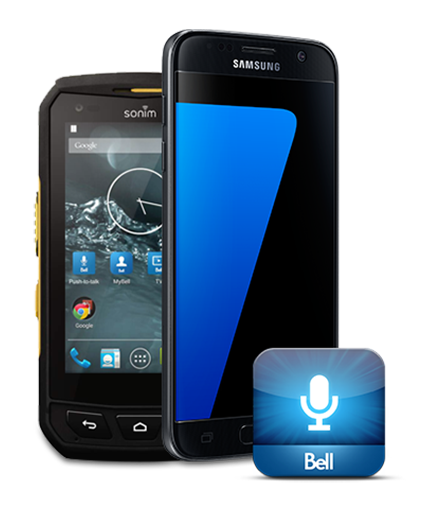 Instant communication
Push-to-talk from Bell can vastly improve productivity and collaboration. Access to real-time communications is critical to staying on schedule and on budget.
PTT and PTT Dispatch from Bell helps you:
Seamlessly communicate work orders, status updates and production analytics to production workers - especially in noisy environments
Assign tasks and instantly know when they have been completed
Enhance collaboration between floor staff and supervisors
Learn more about Push-to-talk
Fleet management
Optimize the management of your fleet and gain more control over vehicle utilization and drivers.
With Fleet management solutions from Bell, you can:
Monitor and manage the movement of goods in transit and increase on-time delivery
Reduce inventory shrinkage caused by cargo theft, damage and spoilage during production of raw materials
Enhance customer service by providing customers with real-time updates into shipment location and delivery status
Reduce costs by keeping tabs on maintenance issues using real-time alerts to track where your vehicles are and how far they've driven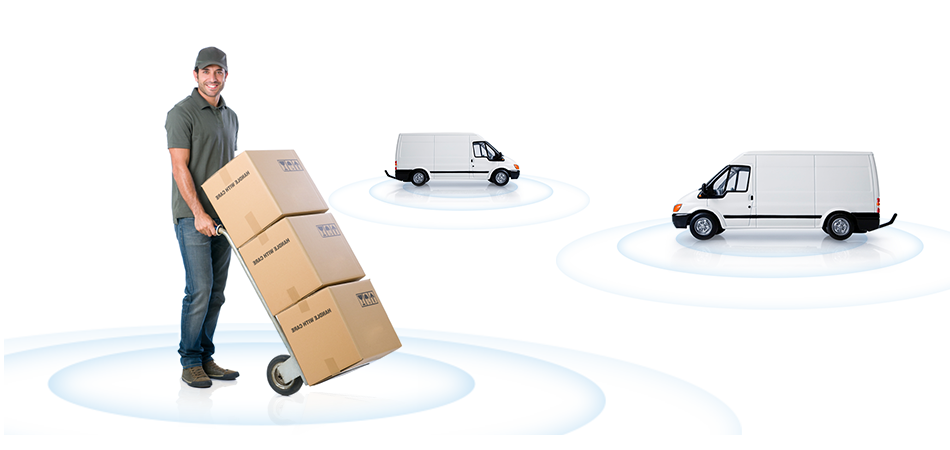 Workforce management & digital forms
To help you save time and improve order accuracy, replace traditional paper forms with digital forms. You'll improve efficiency in receiving, quality control, replenishment, picking, packing and other warehouse processes. Plus, drivers can capture client signatures and send email confirmations to both parties once the delivery has been made.
Workforce management and digital forms give you access to:
Wireless forms and signature capture
Timesheet tracking
Cost savings on paper and supplies
Work order tracking
Travel tracking
Automate manual paper processes