Industry solutions
Solutions for professional services
Solutions that give you constant connectivity and security you can rely on.
Bell understands that when your business specializes in professional services, managing client satisfaction and a mobile workforce is crucial. That's why we offer a range of impressive and affordable products and solutions that complement each other and work seamlessly to address challenges, and ultimately help your business do more and make more.
Not sure where to start? Talk to one of our experts.
Set up a call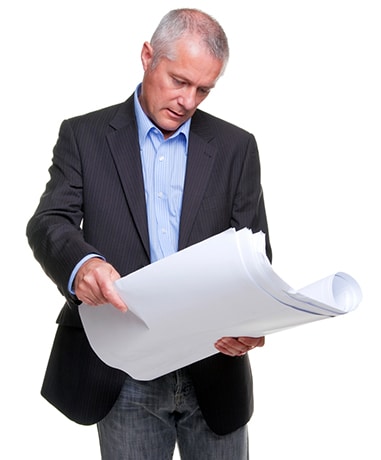 Mobile access with tablets
With your workforce constantly in and out of the office, staying securely connected is critical.
Mobile device management can:
Provide real-time data and information to team members while on the go
Help your employees stay connected to customers and improve customer satisfaction
Allow employees to make immediate decisions by having information at their fingertips
Learn more about mobile access

Wireless backup
Unexpected network downtime often leads to loss of clients, revenue, and poor brand reputation. A wireless backup solution from Bell keeps your business up and running if your wireline connection goes down, and can continue to process transactions securely.
Wireless backup can:
Gain customer trust by protecting their data securely
Keep business up and running during network downtime to maintain business operations
Secure connections to a temporary or remote location

Canada's largest LTE network
With Bell, you're covered on Canada's largest LTE network with the world's fastest and most advanced mobile technology.
Get more from your mobile technology.
Bell representatives are experts in wireless technology and are specially trained to provide you a solution tailored to your business.
Speak to a dedicated business expert today.
Visit a Bell store or schedule a call back.
View Additional Details
Based on total square kms of coverage on the shared LTE network available from Bell vs. Rogers' LTE network. See bell.ca/LTE for details.
Based on total square kms of coverage on the shared 4G (HSPA+) network available from Bell vs. Rogers' HSPA/HSPA+ network. See bell.ca/network for details.