Solutions for transportation
Solutions for transportation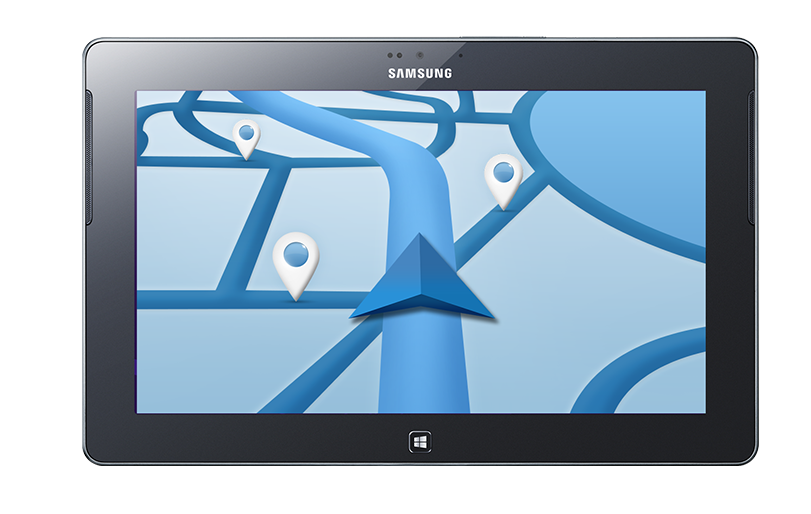 Fleet management
When you don't have proper visibility of all your assets in transit and continual contact with drivers, managing your fleet can be difficult.
With Fleet management solutions, you can:
Get remote access to a vehicle's current speed, engine idle state, and location
Monitor your assets for the purpose of theft prevention, inventory management and productivity
Run and review comprehensive reports in real-time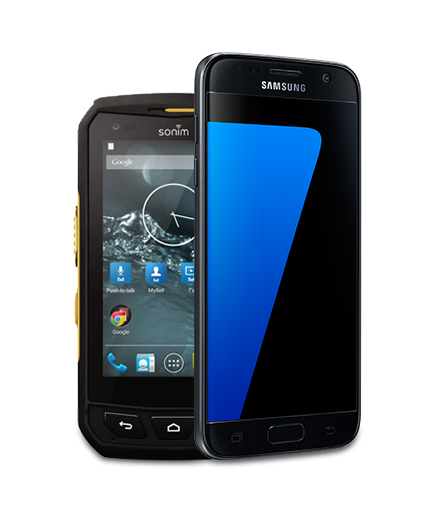 Instant communication
Push-to-Talk service from Bell improves your ability to instantly connect with one or all of your drivers, allowing time-sensitive dispatchers to be in continual contact. This greatly improves overall efficiencies by helping to enable timely deliveries, confirmations have been received and route changes have been communicated instantly to admin staff, employees and clients.
Push-to-talk service and PTT Dispatch from Bell helps you:
Communicate instantly with one or many devices
PTT, plus email, text or browse simultaneously
Keep in immediate contact with employees and suppliers in Canada and the U.S.
Increase worker productivity, efficiency and safety
Learn more about Push-to-Talk
Mobile office
Create a mobile office wherever your job takes you with solutions from Bell. Using a hotspot, connect one or many devices on a job site (laptops, smartphones, tablets and wireless printers) to help save on costs. You can quickly set up a network connection and connect multiple devices - like a mini office - from just about anywhere.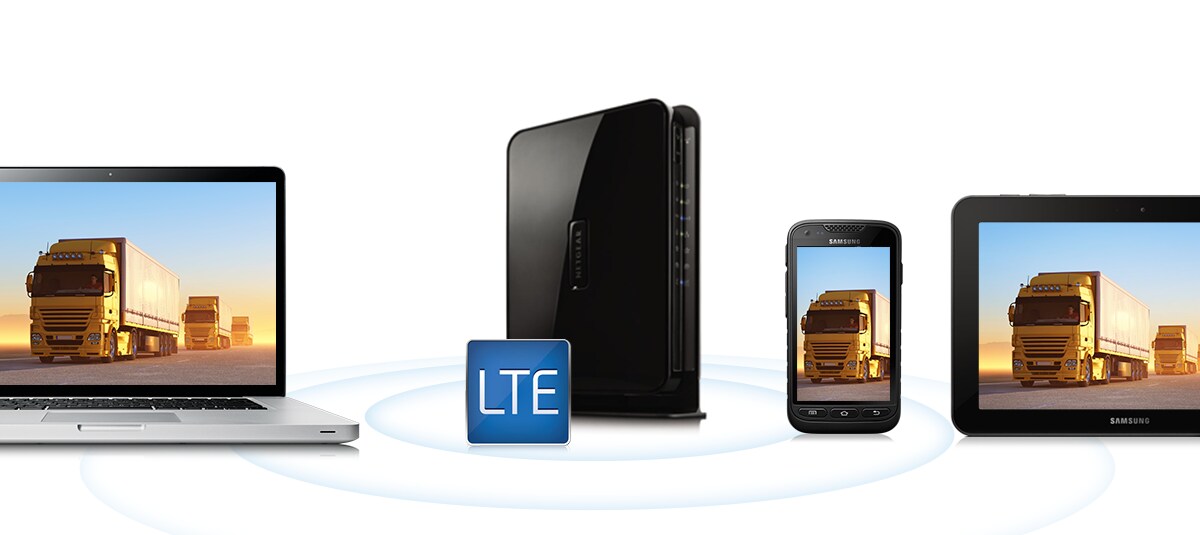 Workforce management and digital forms
To help you complete deliveries and trips on time and on budget, replace traditional paper forms with digital forms. You'll improve accuracy by avoiding duplication, errors when decoding handwriting on forms used for recording delivery confirmation, project updates, and inspections. Digital Form solutions from Bell help you review work schedules with proof of arrivals and departures, save time by avoiding unnecessary trips to the office, and reduce costs by eliminating form printing and repeat data entry.
Workforce management and digital forms give you access to:
Wireless forms and signature capture
Timesheet and travel tracking
Cost savings on papers and supplies
See how Bell has designed successful mobile business solutions for companies small and large across Canada.