Solutions for Hospitality
Solutions for Hospitality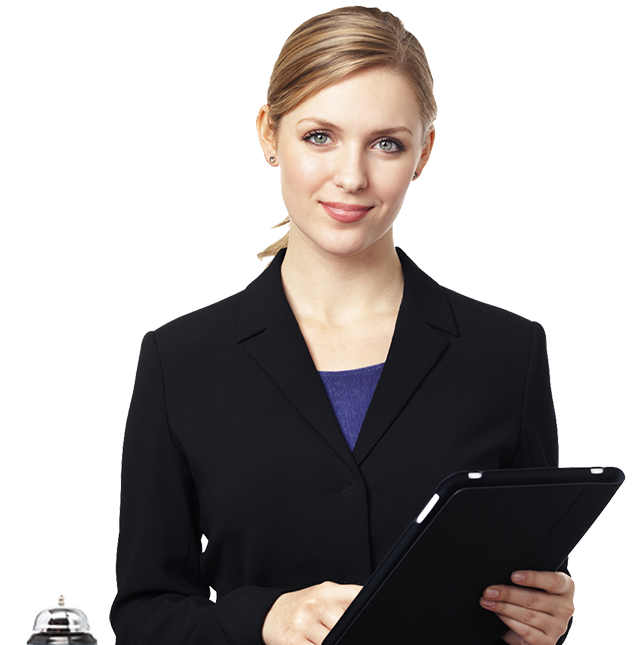 Create customer experiences that keep guests coming back.
Bell understands that guest satisfaction is the top priority in the hospitality industry, and that achieving this comes with many challenges. So we offer a range of innovative, yet affordable, products and solutions that help optimize productivity and drive efficiencies; working together to heighten the overall customer experience, ultimately helping your business do more and make more.
Not sure where to start? Talk to one of our experts.
Contact us
Instant Communication
Push-to-talk service from Bell greatly improves communication between staff as it allows them to connect, individually or as a team, in an instant. We understand that any delay in responding to customer requests and rectifying problems often creates a reputation of poor service, which can be very damaging in the hospitality industry.
With instant communication, you can:
Improve productivity by communicating with entire teams (cleaning staff, concierge, wait staff, etc) at one time
Ensure customer's needs are immediately taken care of - from booking preferred tables to an additional pillow delivered to their room
Allow staff, managers, concierge, facilities management and cleaning services to work together more effectively
Learn more about Push-to-talk
Mobile access with tablets
Connected tablets offer both employees and guests a better, more informed experience.
Mobile access with tablets can:
Increase operational efficiencies since you'll always be connected to Canada's largest LTE network*
Enhance customer service by empowering employees to quickly arrange for guest transportation or purchase tickets to a show
Allow employees to perform client transactions, such as in line-up check-ins, expediting valet parking, and placing food orders
Learn more about mobile access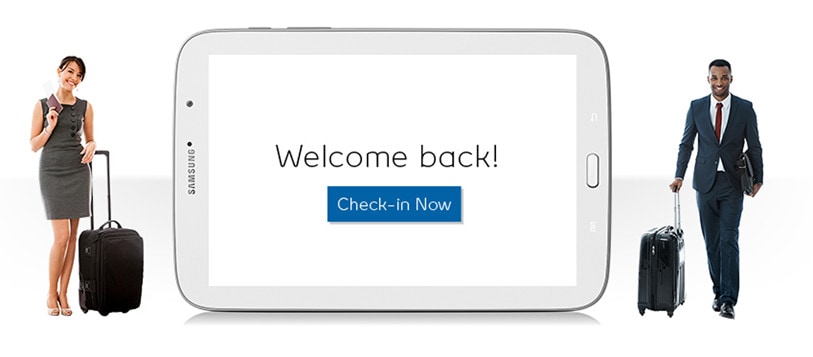 Digital forms
Save time and improve order accuracy by replacing traditional paper forms with digital forms. Use them to simplify guest satisfaction surveys or when sending work orders internally. This helps maximize productivity as key staff receive real-time confirmations to when jobs are completed.
With digital forms, you can:
Improve productivity of hotel operations and communications between departments with the integration of room bookings and events
Reduce check-in times by capturing all information digitally at the point of customer interaction
Enhance productivity and reduce costs with the elimination of paper work
Canada's best national network.
The Bell network outperformed all other national wireless carriers for combined data, voice, reliability and network coverage.
Get more from your mobile technology.
Bell representatives are experts in wireless technology and are specially trained to provide you a solution tailored to your business.
Speak to a dedicated business expert today.
View Additional Details
Based on total square kms of coverage on the shared LTE network available from Bell vs. Rogers' LTE network. See bell.ca/LTE for details.
Based on total square kms of coverage on the shared 4G (HSPA+) network available from Bell vs. Rogers' HSPA/HSPA+ network. See bell.ca/network for details.