Solutions for retail
Solutions that work together to make your business better.
At Bell, we understand the challenges that come with operating a business in the retail industry. That's why we offer an extensive range of innovative products and solutions that work together to help increase sales and deliver a superior customer experience, ultimately helping your business do more and make more.
Not sure where to start? Talk to one of our experts.
Contact us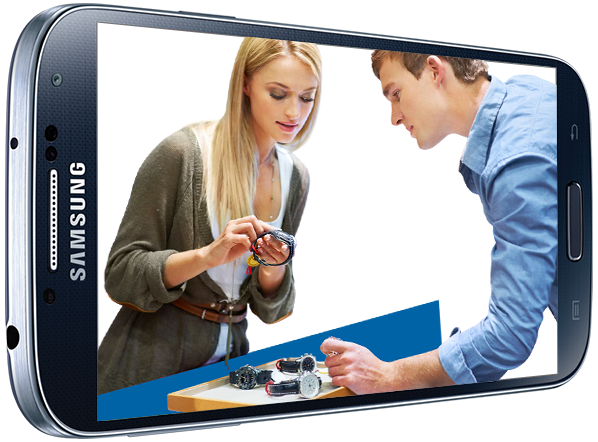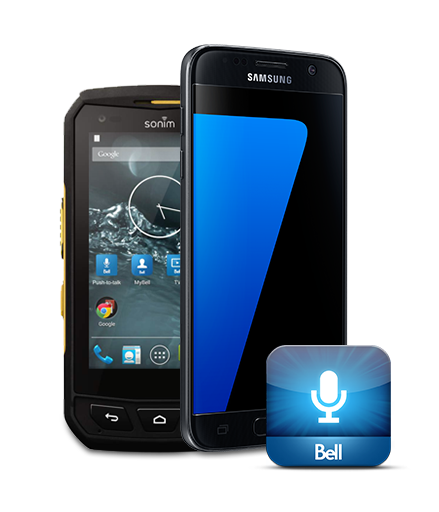 Instant communication
Push-to-talk from Bell improves communication and productivity by allowing employees to connect instantly.
Instant communication can:
Connect your in-store staff, delivery team and wholesalers across multiple locations.
Improve the customer experience by responding to requests immediately
Reduce theft by keeping employees constantly connected
Learn more about Push-to-Talk
Mobile access with tablets
Connected tablets on the floor makes for a better in-store experience for your customers, while also improving employee product knowledge. Customers can use these devices to shop and browse inventory, and managers can use them to review sales information, make instant scheduling changes, and view inventory levels without having to leave the floor.
Mobile access with tablets can:
Upsell merchandise by allowing customers to browse your product offerings on a tablet
Quickly access store sales and inventory levels on the go.
View our Tablet plans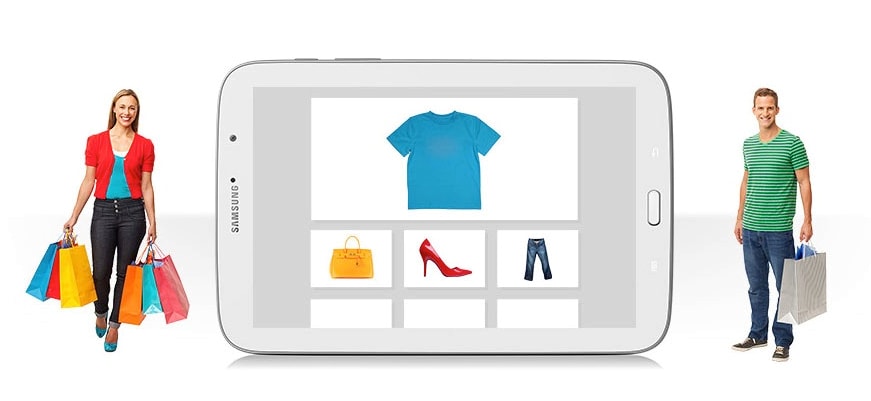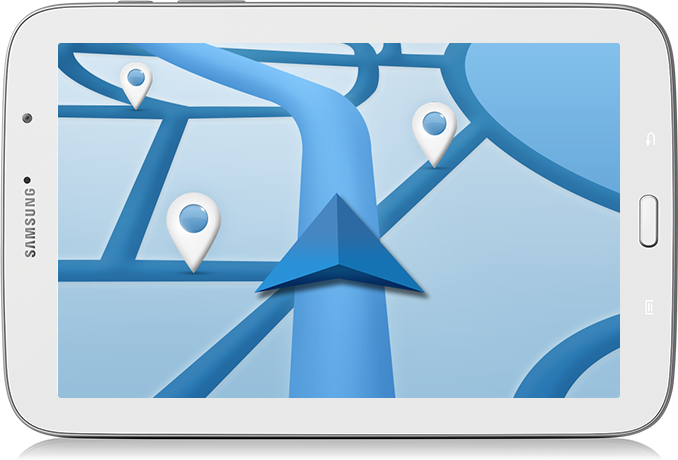 Fleet management
This powerful solution gives retail business owners the ability to track their vehicles in real-time and ensure shipments reach stores on time. This intelligent tool can also help owners optimize their delivery routes, control excessive delivery expenses, manage hourly payroll tracking and more.
Fleet management from Bell can:
Provide owners with access to the location of their fleet, ensuring on-time deliveries
Reduce overall supply chain costs by monitoring speeding, fuel expenses, toll road usage and optimizing routes
Track entire fleets quickly, and accurately, on Canada's largest LTE network
Canada's best national network.
The Bell network outperformed all other national wireless carriers for combined data, voice, reliability and network coverage.
Get more from your mobile technology.
Bell representatives are experts in wireless technology and are specially trained to provide you a solution tailored to your business.
Speak to a dedicated business expert today.
View Additional Details
Based on total square kms of coverage on the shared LTE network available from Bell vs. Rogers' LTE network. See bell.ca/LTE for details.
Based on total square kms of coverage on the shared 4G (HSPA+) network available from Bell vs. Rogers' HSPA/HSPA+ network. See bell.ca/network for details.