Business Mobility
Bell offers a large selection of industry leading modems
Bell offers a diverse line-up of modems that are compatible with multiple applications across a wide range of industries and can benefit your business in powerful ways. From managing your assets, inventory and fleet more effectively to increasing the overall safety and security of your employees, Bell has a modem that's right for your business needs.
Key benefits:
Inventory management: theft prevention & theft recovery
Vehicle tracking: reduce fuel costs with route optimization and scheduling
Fleet management: real-time visibility to vehicle location and usage
Alarm panel monitoring: wireless back-up connectivity when other service is down
Digital signage: Timely location based updates made in real-time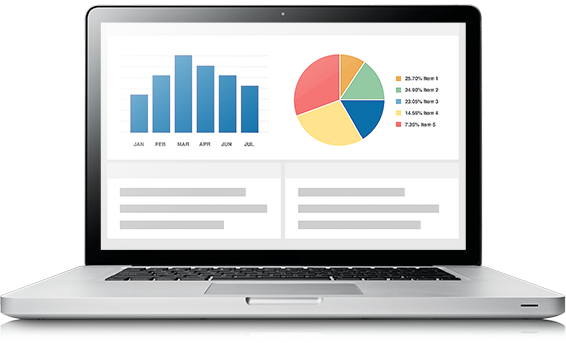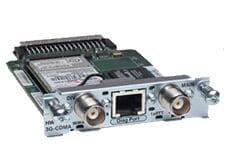 Cisco Wireless Interface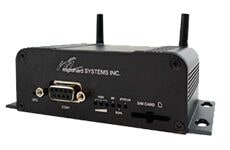 Microhard modems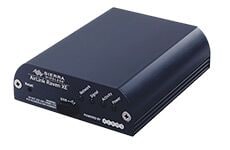 Sierra Wireless Airlink modems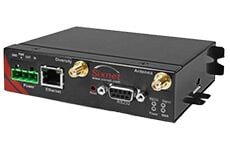 Sixnet Wireless modems
Key features
(select modems):
LTE enabled
Rugged, industrial strength
GPS capabilities
Ultra fast 4G
Intrinsically safe
Over-the-air firmware updates
Military spec (MIL-STD)
Certified for hazardous environments (Class 1, Div. 2)
Canada's best national network.
The Bell network outperformed all other national wireless carriers for combined data, voice, reliability and network coverage.
Get more from your mobile technology.
Bell representatives are experts in wireless technology and are specially trained to provide you a solution tailored to your business.
Speak to a dedicated business expert today.