Stand out from the crowd with the latest Galaxy phone.
Meet the Samsung Galaxy S20 FE 5G – the most affordable Galaxy 5G device with all the features you love. Highlighted by a stunning display, 30x Space Zoom and an incredible low-light camera – no flash required. Simply spectacular.
Plus, when paired with Bell's 5G network, you can enjoy unprecedented speeds for high-definition video streaming and mobile gaming with super-low latency. Share more and don't miss a single beat.
Samsung special offer
Valid from October 1st to 26th, 2020, the first 4500 people to get the Galaxy S20 FE 5G will receive a Samsung e-voucher redeemable for a Samsung UV Sanitizing Device with Wireless Charging or a Samsung Galaxy Fit2. Visit the "Benefit Section" in the Samsung Members app from your new Galaxy S20 FE 5G to download the e-voucher. Offer ends October 26, 2020.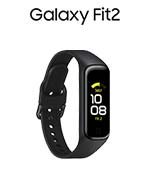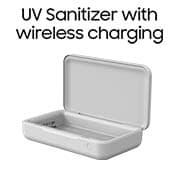 Samsung Galaxy S20 FE 5G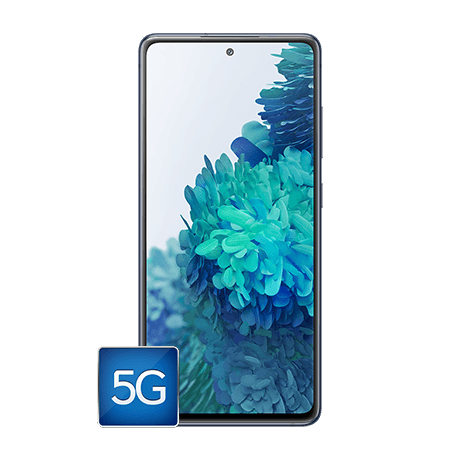 Lightning-fast 5G speeds
Upload, download and stream content at lightning-fast speeds on the Bell 5G network1
30x Space Zoom
Get close to the action with the incredible 30x Space Zoom feature
Great photos in any light
Show off your business in any light with Bright Night mode
Save up to $775 on a new Samsung Galaxy Note20 5G device.
Trade in your current phone and get up to $775 off the new Samsung Galaxy Note20 5G phones2
with this limited-time offer.
Your current phone's trade-in value

Bonus credit
Note phones: $400
All other phones: $200

For example, trade in your Galaxy Note10+ with a trade-in value of $375, and get a bonus credit of $400 –
for a total of $775 off the purchase of a Galaxy Note20 5G or Galaxy Note20 Ultra 5G. Plus,
your new phone is $0 down and 0% APR with Bell SmartPay™.3
The latest offers for small business
Samsung. Best with Bell.
With Samsung's ecosystem of products and services, you can stay connected when you need to with your phone, tablet and watch.
Get the most out of your Samsung device when travelling – Bell offers the most LTE roaming destinations and extensive coverage in the U.S.
More Samsung devices you'll love
Stay connected to business with just your watch.
The Samsung Galaxy Watch keeps you connected to business without your phone. It has a long-lasting battery, built-in cellular technology, and uses your phone's wireless plan features, so you can send texts, get emails and even make calls directly from your watch.
Visit a Bell store
Always be able to find what's important to you.
The Samsung SmartThings Tracker offers on-demand location information of your valuables. Different from Bluetooth devices, it uses an LTE-M network connection.
Visit a Bell store
Take business on the road with the Galaxy Tab A.
Whether in the office or on the go, stay connected and productive with this powerful tablet. The Galaxy Tab A features a large screen with minimal bezels for optimal viewing, and Samsung Knox defense-grade security to keep data protected.
See the Galaxy Tab A LTE 8.4"
See the Galaxy Tab A 8"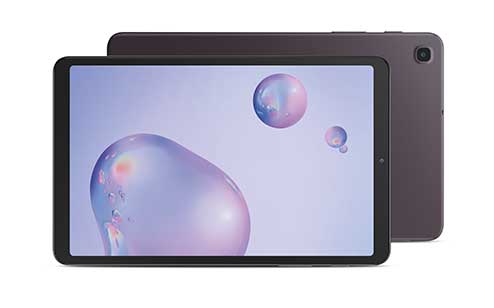 Keep your team connected with a great selection of plans for business.
View rate plans
Pair your Samsung device with the latest and greatest accessories.