Samsung Galaxy Z phones – flip, fold, stand out.
Stand out from the crowd with the Galaxy Z Fold4 and Galaxy Z Flip4. These cutting-edge phones with foldable glass screens give you the flexibility to do all of the things you love. Unfold or flip open to a stunning 120 Hz display, manage multiple apps at once and take beautiful hands-free photos. Simply spectacular.
Plus, when paired with Bell's 5G network, you can enjoy unprecedented speeds for high-definition video streaming and mobile gaming with super-low latency.
Samsung Galaxy Z Fold4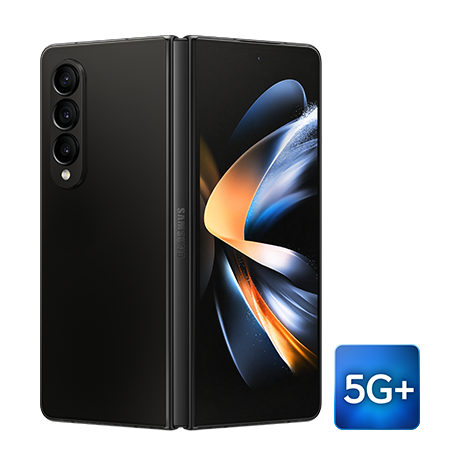 Lightning-fast 5G speeds
Upload, download and stream content on Canada's best 5G network.1
Flex Mode
Take hands-free selfies and watch videos on a phone that holds its own.
Multi-window view
Prioritize doing more. A massive screen lets you tackle different tasks – like watching a video and taking notes – all at the same time.
Samsung Galaxy Z Flip4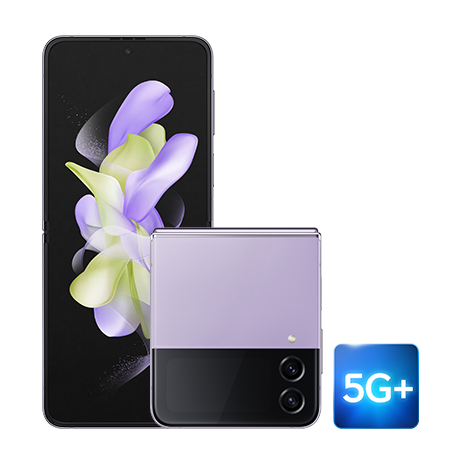 Lightning-fast 5G speeds
Upload, download and stream content at lightning-fast speeds on Canada's fastest 5G network2
Foldable, convenient design
Enjoy a full-screen experience that folds in half to conveniently fit in your pocket or purse
Stunning display
Eye-catching design and colours that will have you standing out
Samsung. Best with Bell.
Everything you do is better on a better network – and think of the thousands of things you do.
Unlock the full potential of Samsung's 5G-capable devices on Canada's fastest 5G network.2
Outside of 5G coverage areas, experience incredible speed on Canada's best national 4G LTE network.3
With Samsung's ecosystem of products and services, you can stay connected at all times with your phone, tablet, watch and tracker.
Get the most out of your Samsung device when travelling – Bell offers the most LTE roaming destinations.
Take advantage of the latest offers for your business.
View our incredible selection of Samsung smartphones.
More Samsung devices you'll love
Stay connected to business with just your watch.
The Samsung Galaxy Watch5 Pro keeps you connected to business without your phone. On a walk or at the gym, the Galaxy Watch5 Pro will monitor your heart rate, body composition, stress level and more. Pair it with the Samsung Galaxy Buds2 Pro and listen to your favourite music while working out.
Visit a Bell store
Always be able to find what's important to you.
The Samsung SmartThings Tracker offers on-demand location information of your valuables. Different from Bluetooth devices, it uses an LTE-M network connection.
Visit a Bell store
Take business on the road with the Galaxy Tab A LTE
8.4-inch.
Whether in the office or on the go, stay connected and productive with this powerful tablet. The Galaxy Tab A LTE 8.4-inch features a large screen with minimal bezels for optimal viewing, and Samsung Knox defense-grade security to keep data protected.
See the Galaxy Tab A LTE 8.4"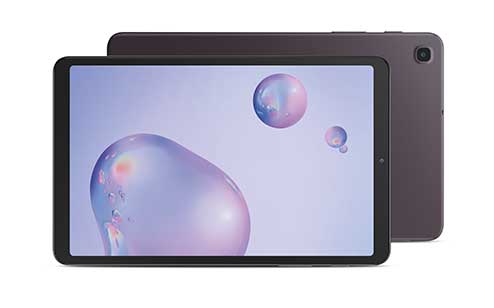 Keep your team connected with a great selection of plans for business.
View rate plans
Pair your Samsung device with the latest and greatest accessories.
Shop accessories