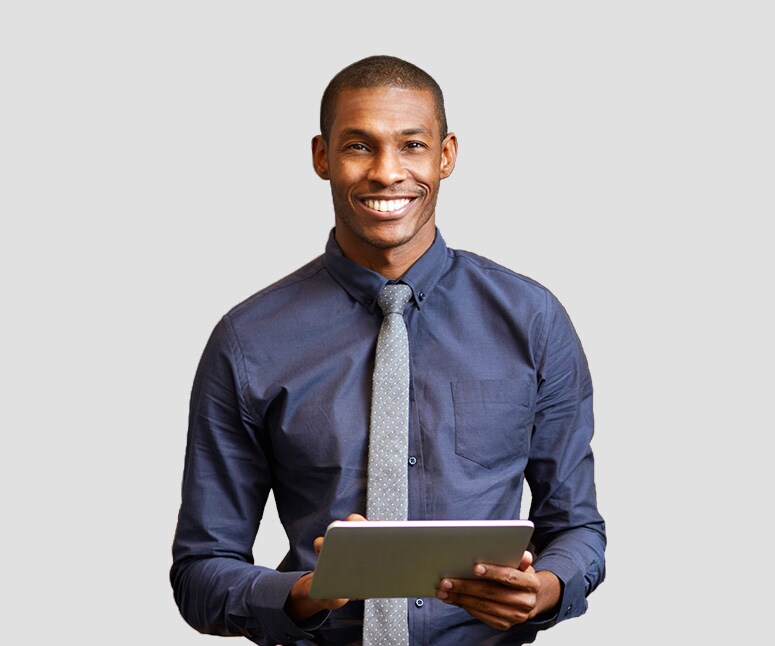 Do business any time, anywhere.
Tablets are an easy way to bring your business anywhere and stay connected on the go. Capture customer information, monitor inventory and stay on top of your business challenges from wherever you are.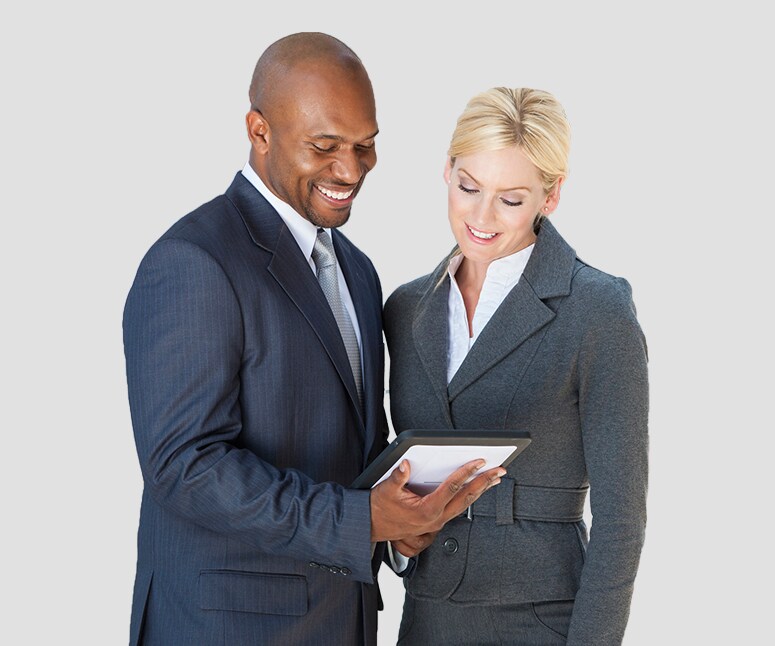 Presentations at your fingertips.
Whether you're in the office or on the go to meet a client, tablets make it easier to showcase a slideshow, video presentation or your full product portfolio.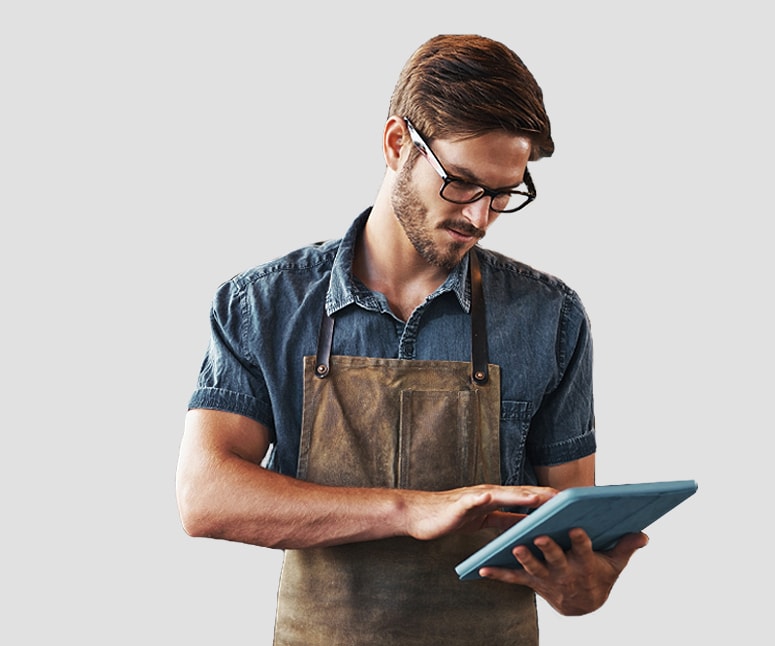 Take orders anywhere.
From taking orders to processing payments, replace your cash register with a portable tablet to lower operating costs and reduce customer wait times.
There are two ways to get a tablet from Bell.
Learn more
1
Pay full price up front
2
Pay with Bell SmartPay¹
Canada's best national network.
The Bell network outperformed all other national wireless carriers for combined data, voice, reliability and network coverage.
Get more from your mobile technology.
Bell representatives are experts in wireless technology and are specially trained to provide you a solution tailored to your business.
Speak to a dedicated business expert today.
View additional details
(†) Bonus data is applicable to only one additional line activation per account and is shareable across all lines with data.
With compatible devices, based on total square kms of coverage on the shared LTE network available from Bell vs. Rogers' LTE network. See bell.ca/LTE for details.
(*) With new activation on a 2 Year Small Business Premium Plus, Premium Smartphone or Smartphone plan on the same account (min. price plan value of $30/mo.). Applied as a bill credit in installments over 5 months, starting on the 2nd bill cycle. Credit depends on price of smartphone on a 2-yr term: ($300 credit for device priced $250 or more. $250 credit for device priced $200-$249.99. $200 credit for device priced $150-$199.99. $150 credit for device priced $100-$149.99. $100 credit for device priced $50-$99.99. $50 credit for device priced up to $49.99). Eligibility for the $100 BSB credit is contingent on having eligible landline Business service. one-time connection charge applies. 9-1-1 government monthly fee in Alta.: $0.44, N.B.: $0.53, N.L.: $0.75, N.S.: $0.43, P.E.I.: $0.70, Que.: $0.46, Sask.: $0.94, N.W.T.: $1.70 (as of Nov 4, 2019). Taxes extra.