Industries
Resource centre
Find the tools and solutions to help your business do more and make more.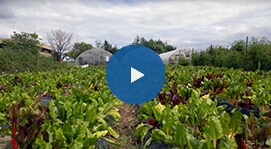 Fresh City Farms
See how Fresh City gets farm-fresh produce to your doorstep using the latest technology from Bell and Samsung.
Watch video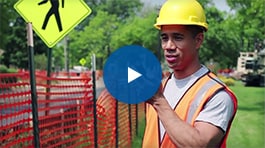 Push-to-talk service
Connect instantly to one or many users with the simple push of a button.
Watch video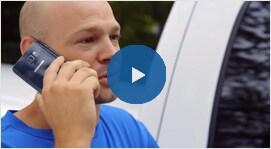 Aabel Fuels
See how Bell's Push-to-talk (PTT) and PTT Dispatch allows Aabel Fuels to make home heating fuel deliveries to hundreds of homes in the most efficient way possible, all while cutting costs, too.
Watch video