The incredibly secure Android platform
Samsung KNOX is a mobile security solution ideal for businesses of any size offering multi-tiered security model, device management capabilities, and enterprise features.
Samsung KNOX is specifically designed for Android-based Samsung superphones and provides enhanced security at the Operating System level to prevent malware attacks. IT administrators can ensure the security of corporate data and remotely manage devices and offer support, without invading the privacy of employees personal data.
Samsung KNOX uses the container technology that allows users to switch between their work app and personal app environment - by simply tapping on an icon.
Globally, Bell is the first carrier offering Samsung KNOX to its customers. Samsung KNOX offers:
A secure environment within the mobile device, complete with its own home screen, launcher, applications, and widgets
A powerful solution to the "data leakage" problem associated with employees using their own device for work
Enhanced security for open-source Android platform, for protection against external threats and malware
Samsung KNOX is available on: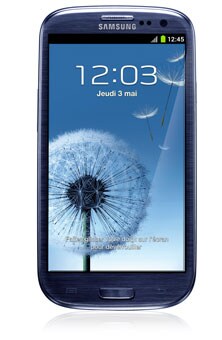 Samsung Galaxy S III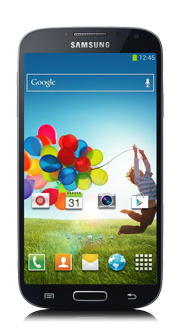 Samsung Galaxy S4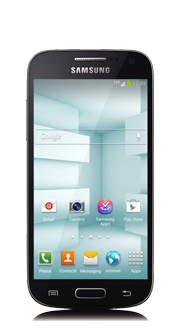 Samsung Galaxy S4 mini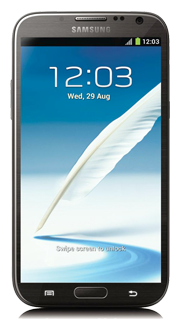 Samsung Galaxy Note II
Samsung Galaxy Note 3
View Additional Details
© 2013 Samsung Electronic Canada Inc. All rights reserved. Samsung and Samsung KNOX are registered trademarks of Samsung Electronics Co., Ltd., used with permission.