COVID-19: We are waiving all Roam BetterTM and all pay-per-use roaming fees for all destinations between March 18 and April 30, 2020. Learn more
Bell is the best choice for travel.
Get access to coverage in over 230 destinations. Bell has the most LTE roaming destinations and a wide range of affordable travel options to fit your needs.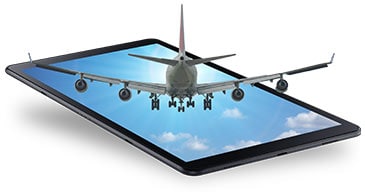 Roam Better
Use the data from your account, plus get unlimited talk and text, in the U.S. and in over 200 international destinations.
More about Roam Better