Enjoy LTE Advanced speeds.
We continually invest in our network to provide our customers with access to the latest network technology.
With Bell, you can now access peak theoretical download speeds of up to 600 Mbps in Winnipeg and Brandon and up to 300Mbps in other select areas† (expected average speeds 18-115 Mbps). We have a selection of LTE Advanced devices to take advantage of these speeds including, the Samsung Galaxy S8 and S8+, the Samsung Note 8 and the Sony Xperia™ XZ1.
(†) Theoretical 300Mbps available in select cities including Churchill, Morden, Portage La Prairie, Selkirk, Gimli, Thompson, Flin Flon, Falcon Lake, East St. Paul, Grand Beach and Steinbach.
97% coverage across Manitoba.
Bell's 4G coverage now covers 97% of the Manitoban population. That's over 1 million people. Plus, we're working to give you access to even faster speeds as we continue to roll out the LTE Advanced network, which already covers 85% of the Manitoban population.
LTE
A stronger LTE signal in more places across Canada.
We've added cell towers and made improvements in in-building coverage to give customers a better, stronger, more reliable signal in more places across Canada. Backed by the latest network infrastructure technology, Bell also gives you access to a network offering the most cell towers connected by fibre.
Building, maintaining and continually enhancing the entire Bell network takes hard work and dedication. 7600 employees strong, Bell only hires the most passionate and professional engineers to manage and support our network, all with the shared goal of providing Canadians with the absolute best, most advanced mobile experience and proving that mobility networks are not created equal. Last year alone, our network team drove over 1.4 million kilometres optimizing the network. That's equivalent to driving from Halifax to Vancouver 300 times!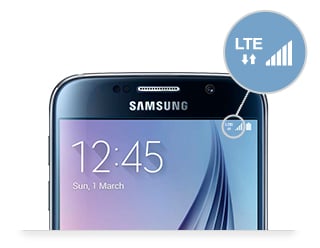 Introducing Voice and Video
over LTE.
With next-generation Voice and Video over LTE technology, calls are made over the Bell LTE network. Now, you can access LTE data speeds while multi-tasking on a call. Plus, you can make and receive video calls too.
Learn more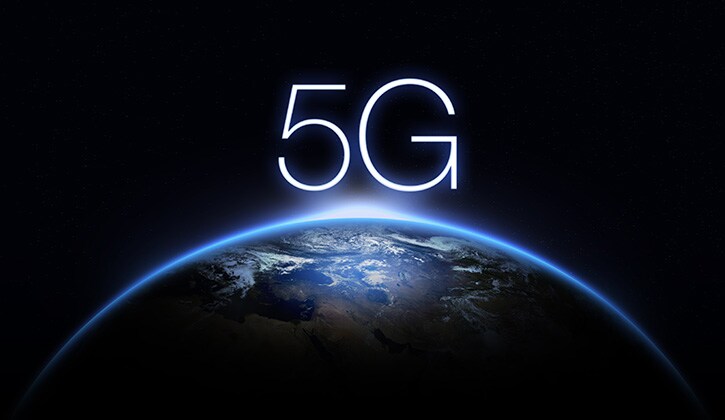 Laying the groundwork for the world's best 5G network.
5G is the next generation of wireless network technology. Once fully rolled out, it will provide revolutionary speed with ultra-low latency, and support more data and devices. This will change the way we live, work, and learn, and enable digital innovation like never before.
Learn more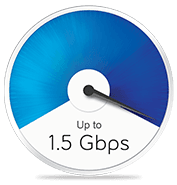 A new generation of speed is here.
Our LTE Advanced wireless network has delivered speeds of a Gigabit per second. Trials were held in Mississauga, Ontario with theoretical speeds as high as 1.5 Gbps. Bell is the first wireless provider in Canada to successfully hit Gigabit LTE-Advanced speeds in tests. Bell's enhanced LTE-A network technology will continue to rollout across the country in 2018 as smartphones that support these advanced speeds come to market.
View additional details
* Based on a third party score (Global Wireless Solutions OneScoreTM) calculated using wireless network testing in Canada against other national wireless networks of combined data, voice, reliability and network coverage.