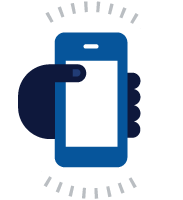 Buy an eligible PTT phone and get a credit of up to $300.
For a limited time, purchase select PTT phones on a 2-year business plan and receive a bill credit of up to $2001, plus an additional $100 in-store credit.2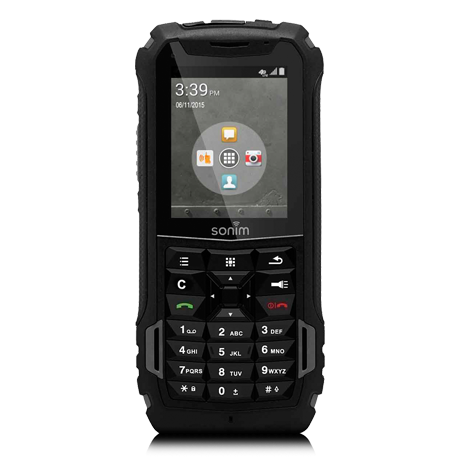 Sonim XP5
LTE
Built to Sonim's world class Rugged Performance Standards and rated IP-68 and IP-69 (protected against close-range high pressure, high temperature water spray), the Sonim XP5 can be submerged in water, dropped to concrete or driven over with a pickup truck without missing a beat.
Details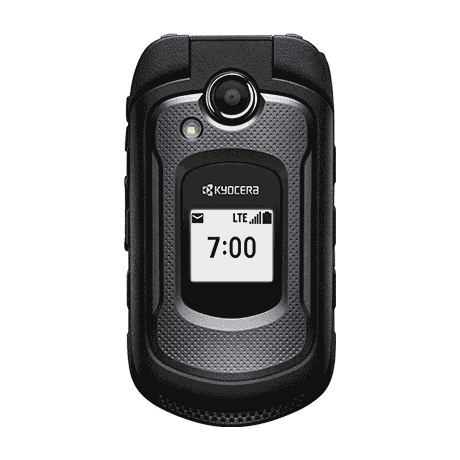 Kyocera DuraXE
LTE
Built to military standard protection and certified IP-68 dustproof and waterproof, the Kyocera DuraXE withstands the toughest job conditions. With loud dual-front speakers, extended battery life and a simple design, you can rely on Kyocera to work when you need it.
Details

Get exceptional Push-to-talk service from Bell.
PTT combines one-touch voice communication with blazing-fast data speeds to help your team maximize productivity and stay connected like never before.
Learn more
Unlimited Canada-wide PTT
PTT services with restricted voice calling.
Unlimited Canada wide Push-to-talk
Unlimited Canada wide text messages4
Additional plan information
Push-to-talk in Canada and the U.S.
Push-to-talk in Canada and the U.S.
Unlimited Canada – U.S. PTT1
Unlimited Canada – U.S. Push-to-talk
Unlimited Canada wide text messages4
Additional plan information
Details
Available Nov 17- 27, 2017, with new activation on a Small Business Premium Plus, Premium or Smartphone plan on the same account (min. price plan value of $45/mo.). Up to $200 activation credit depends on price of Smartphone on a 2-yr term: ($200 credit for device priced $150+. $150 credit for device priced $100-$149.99. $100 credit for device priced $50-$99.99. $50 credit for device priced up to $49.99). Applied as a bill credit in installments over 5 months, starting on the 2nd bill cycle. A $30 one-time connection charge applies. 9-1-1 government monthly fee in Alta.: $0.44, N.B.: $0.53, N.L.: $0.75, N.S.: $0.43, P.E.I.: $0.70, Que.: $0.46, Sask.: $0.94. Taxes extra.
With new activation on a 2-yr. term Small Business PTT plan or PTT feature. With activation of the Sonim XP7, Sonim XP5, Kyocera DuraForce, Kyocera DuraXE. Quantities may be limited. Credit applied at the time of purchase up to $100 on the price of the device in-store before taxes.
Sent messages include domestic text messages and exclude international and premium messages, alerts, messages sent with a messaging application and roaming (international GSM, CDMA and U.S. CDMA messages). Received messages include domestic, international, roaming and exclude premium messages, alerts or dial-up messages received from a messaging application. Out of bundle charges may apply. Data usage charges may apply with select CDMA smartphones to send and receive picture and video messages.
Not available on BlackBerry devices.