1
The Black Friday event.
Get it all with Bell.
Get amazing phones for as low as $10.84/mo.
Check out all these great offers.
Check out our holiday gift guide for incredible deals on amazing accessories.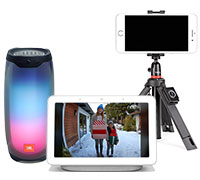 Looking for Black Friday deals for you and your family?
See offers for phones, data plans, accessories and more.