Get plans loaded with data and incredible offers on phones, watches and more.
Get a credit up to $700 when you trade in your old phone.1

<!@------------------CHECK with Vitaly S. or Marc D. first-------------------------->
Get 20 GB of data for only $80/mo.
Plus, get this plan for just $55/mo. for each team member you add.2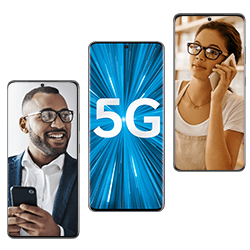 Get 3 lines with unlimited data and no overages for an average of $55/mo.3
Plus, every line shares max. speed data with the group.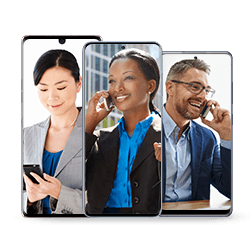 Save up to 80% over 24 months on select devices.
4
Buy now and make sure you get the device you want at the price you'll love.
BF Devices caroussel – Apple Version
BF 2021 Devices caroussel – Mid-low-tier Version
The more team members you add, the more you save.
Save $25/mo. for every team member on your account when you have two or more lines.5 Plus, every additional member brings their data to the shared data pool.

2 team members
Save $600
over 24 months

3 team members
Save $1,200
over 24 months

4 team members
Save $1,800
over 24 months
More great Black Friday offers.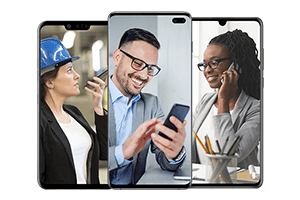 Switch your business to Canada's best 5G network6 and get a credit of $325 per line.7
Available with a new activation with Bell SmartPay™ on an eligible 2-year plan.

Enjoy your downtime – get 6 months of Crave Total on us8 with new smartphones on Bell SmartPay™.
On eligible 2-year plans.
Save 30% on the Samsung Galaxy Watch4 and Watch4 Classic – makes a great holiday gift.9
With Bell SmartPay™. On an eligible 2-year Smartwatch plan.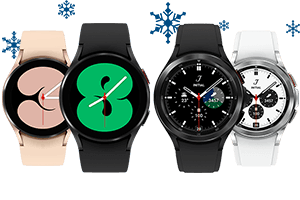 Great savings on headphones, chargers, speakers and more – we've got a great selection of accessories.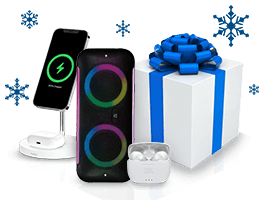 Trade in your old device and save up to $700.10
Get a credit up to $700 when you trade in your old phone.11
You'll love Bell Advantages @ The Source.
Bell customers get exclusive offers, front of the line access and everyday savings.
Looking for Black Friday deals for you and your family?
See offers for data plans, phones and more.