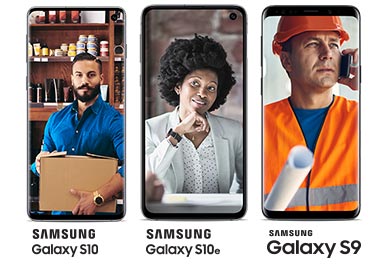 Amazing Samsung phones on Canada's best national network.1
Starting at $0. Plus, get 4 GB of bonus data.†
Bonus data applies to second line activation. Plus applicable taxes on price of device. One-time Connection Service Fee ($35) applies. Available to new and existing customers.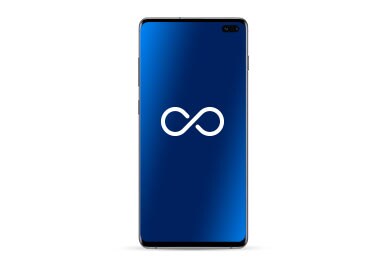 Get unlimited data from $65/mo.2
Plans include 10 GB of data at maximum download speeds. Beyond 10 GB of data, speeds will be reduced for light web browsing, email and texting. No data overage charges apply. Offer ends June 30, 2019.