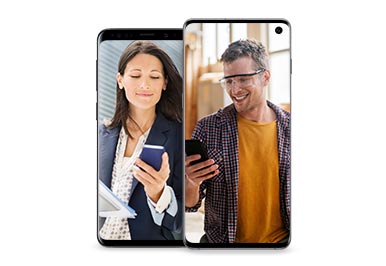 Get the whole team on Canada's best national network.1
Share your plan and save $25/mo. on every additional line.2 Available on select 2-year business plans with data.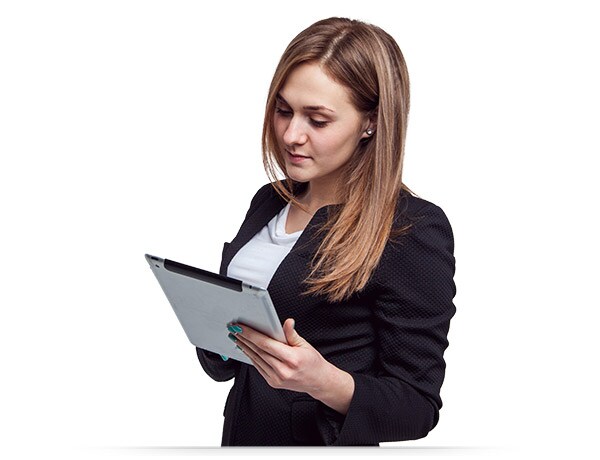 Limited-time offer

Get a tablet rate plan on us for 24 months ($360 value).

With a new tablet activation with Bell SmartPay™ (2-year plan) plus a new phone activation or upgrade (plan with 20 of data or more).

.

4
Taxes extra. On eligible plans. Connection Service Fee ($45) applies.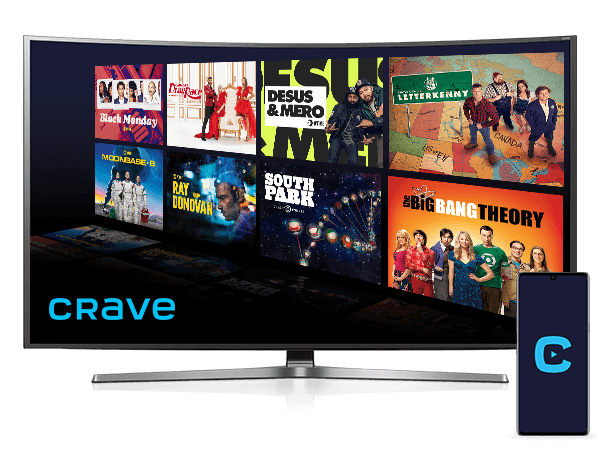 Enjoy 6 months of Crave5 on us with new smartphones on Bell SmartPay™.


Activate or upgrade to a new phone and subscribe to Crave and your first 6 months are on us.
On eligible 2-year plans.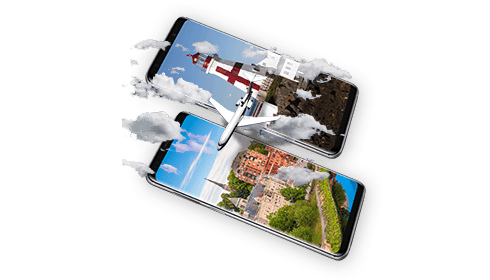 Unlimited Canada and U.S. plans.
Get unlimited data, talk and text in Canada and the U.S.6
Plans include 10 GB of data at maximum download speeds. Beyond 10 GB of data, speeds are up to 512 Kbps, suitable for light web browsing, email and messaging. No data overage charges apply.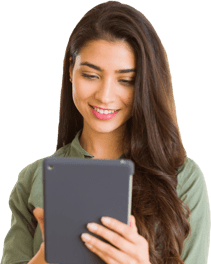 Activate a tablet with Bell SmartPay™ and get an additional 1 GB of bonus data for 6 months.
On an eligible 2-year tablet plan7
Details
(††) Current as of April 20, 2021. The 40% savings is calculated based on the Samsung Galaxy S21 128 GB when compared to our device full price. Credit applied monthly over 24 months when you purchase one of the following models: Samsung Galaxy S21, Galaxy S21+ and Galaxy S21 Ultra devices.
(†††) Current as of March 12, 2021. Offer valid with eligible 2-year or 30-day plans. New activations and upgrades are eligible. Applicable to smartphones only; not eligible on tablets, Mobile Internet or IoT products. Bill credit is comprised of waived one-time Connection Service Fee ($45) and $55 bill credit, applied as separate credits by your 3rd bill, depending on your billing cycle. Additional one-time fees are subject to change over time. See bell.ca/onetimefees for details.
(*) Current as of October 1, 2020. With a new activation or upgrade. A $45 one-time Connection Service Fee applies. At participating locations. Must be 18 years or older and legal owner of the phone traded in. Max. 1 phone per trade-in. The minimum trade-in value of the device must be $25. Rebate applies at the time of purchase on the price of the device and/or accessories in store after taxes. Amount of rebate depends on the value of the phone. Device must power on and be functional. See https://www.bell.ca/Mobility/Trade-in-program for details
General conditions: A provincial government 9-1-1 fee may apply where applicable: QC: $0.46/mo., NS: $0.43/mo., AB: $0.44/mo., NB: $0.97/mo., SK: $0.94/mo., PE: $0.70/mo., NL: $0.75/mo., NWT: $1.70/mo. S.K.: Effective May 7, 2021, the 9-1-1 service fee will increase from $0.94 to $1.88 per month. Bell remits fees withheld to government. If you end your Commitment Period early, a Cancellation Fee applies; see your Agreement for details. Subject to change without notice, not combinable with other offers. Taxes extra. Other conditions apply.