Bell offers an impressive PTT device line-up.
Bell offers a large selection of PTT enabled rugged phones, superphones and smartphones.
Equip your team in the field with the best selection of dust and waterproof devices that are built to handle just about anything, while providing multi-taskers in the office with the latest PTT enabled superphones and smartphones. All PTT enabled devices are compatible with each other, allowing you to mix and match based on your businesses needs.
View PTT rate plans and add-ons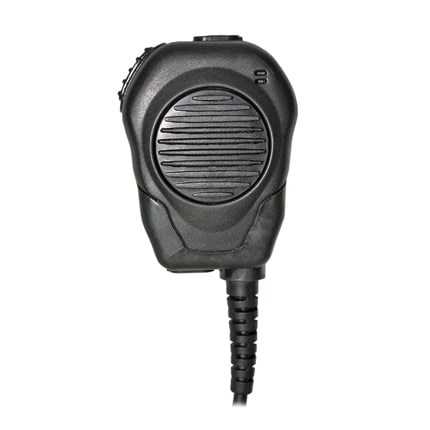 Klein VALOR-KO Wired Remote Speaker Mic with Built-in amplifier for Samsung Galaxy S5TM
Klein VALOR-KO Wired Remote Speaker Mic with Built-in amplifier for Samsung Galaxy S5TM
(SKU: 77574)
Built-in amplifier for ultra-high audio output
Powered by 1100mAh rechargeable battery
Front facing, side-bar Push-to-talk button and listen-only audio ports
Heavy duty metal clothing clip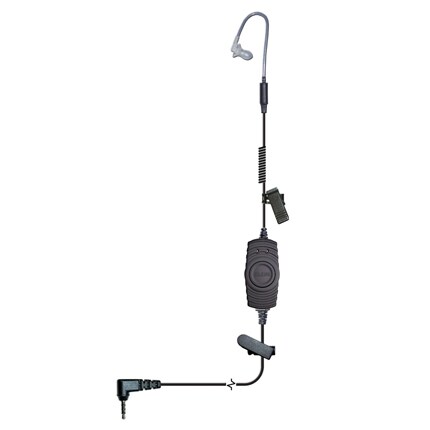 Wired Push-to-talk Headset - Triumph for Samsung Galaxy S5TM
Wired Push-to-talk Headset - Triumph for Samsung Galaxy S5TM
(SKU: 79105)
1-Wire Push-to-talk headset
Comfortable and discreet audio tube
Noise reduction microphone
High output speaker
Front facing Push-to-talk button
Kevlar reinforced cables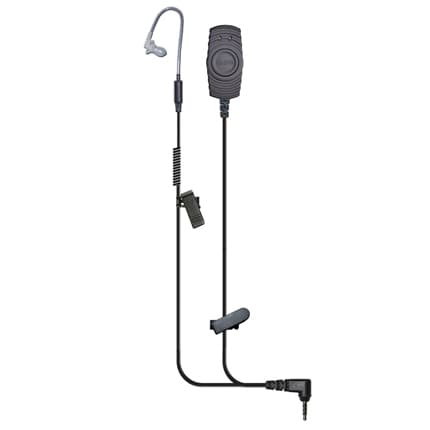 Wired Push-to-talk Headset – Victory for Samsung Galaxy S5TM
Wired Push-to-talk Headset – Victory for Samsung Galaxy S5TM
(SKU: 79106)
2-Wire Push-to-talk headset
High output speaker
Noise reduction microphone
Comfortable and discreet audio tube
Front facing Push-to-talk button
Kevlar reinforced cables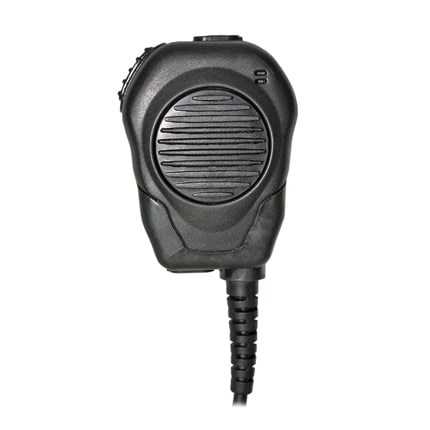 Klein VALOR-KO Wired Remote Speaker Mic with Built-in amplifier
Klein VALOR-KO Wired Remote Speaker Mic with Built-in amplifier
(SKU: 77574)
Built-in amplifier for ultra-high audio output
Powered by 1100mAh rechargeable battery
Front facing, side-bar Push-to-talk button and listen only audio ports
Heavy duty metal clothing clip