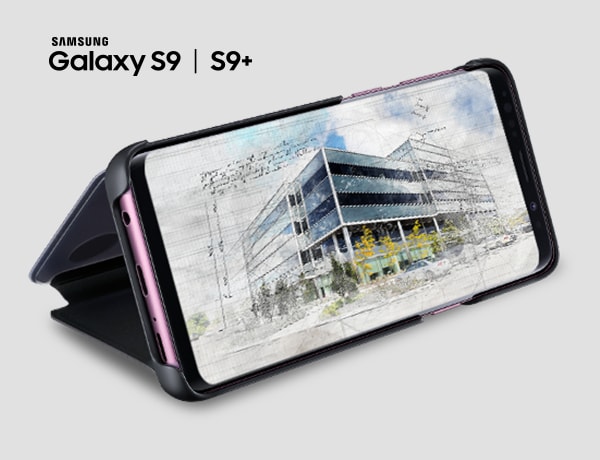 High-performance business demands a high-performance phone.
Put it on a network that ensures it performs at its best.
Get it on Canada's best national network.†
Take stunning photos with the enhanced, high-performance camera.
When you need to take photos for your products or services, use your Galaxy S9+ for incredible results. Its dual-lens camera with 12 MP variable aperture lens and slow motion video capabilities (960 fps) let you shoot high-resolution photos in low-light environments and unbelievable video content. And you can share them from wherever your business takes you on Canada's largest LTE network.1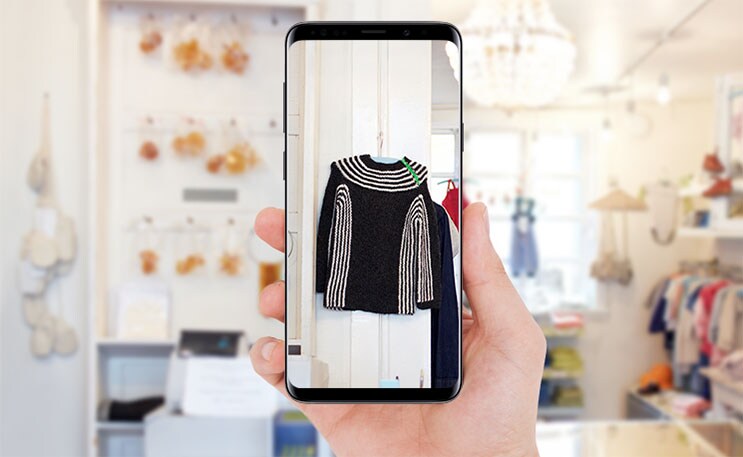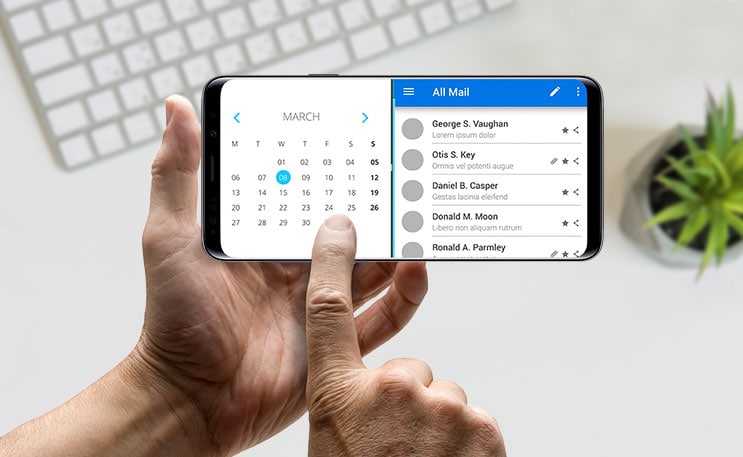 Bigger, better multitasking.
When you're on the road and your business demands more of you, look no further than the high-resolution display of the Galaxy S9+. Managing multiple, time-sensitive projects at once? Do both side-by-side with Multi-Window utilizing the S9+'s 18.5:9 aspect ratio.
Get back to work faster with wireless charging.
Your clients contact you throughout the day. Keep on top of their emails, contracts and purchase orders without missing a beat with the convenience of the AFC Wireless Charging Stand for fast wireless charging. No more fumbling for cables when you're focusing on large-scale projects.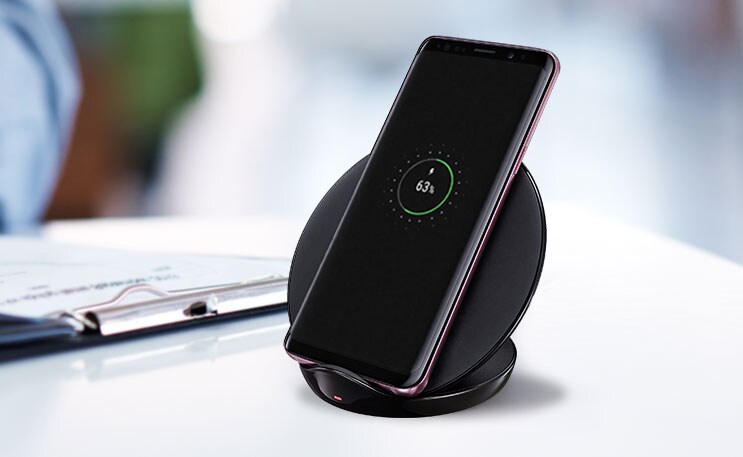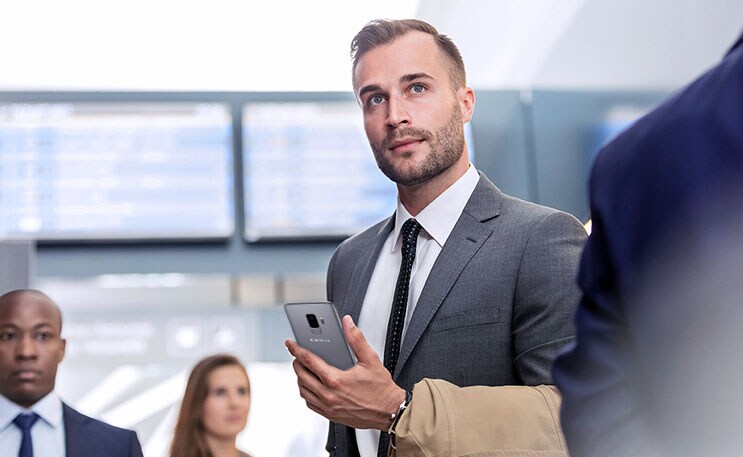 Get the most advanced network technology for your business.
If you're commuting or on a business trip and you need to submit an urgent proposal, you can rely on your S9+. In today's world, business doesn't always stay in the office, and you need a phone and a network that can keep up with you on the go. That's why you need the Galaxy S9+ on Bell.
Be the first to own the S9 | S9+ for your business today.
View additional details
(†) Based on a third party score (Global Wireless Solutions OneScoreTM) calculated using wireless network testing in Canada against other national wireless networks of combined data, voice, reliability and network coverage.
Based on total square km of coverage on the shared LTE network available from Bell vs. Rogers' LTE network. See bell.ca/LTE for details.