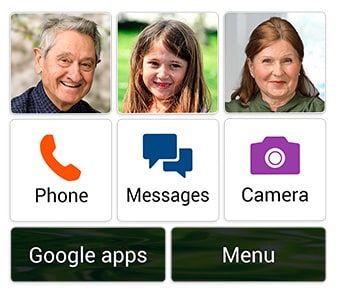 Simplified user interface
With specially designed apps and an easy-to-read 5" HD screen, it's easy to use email, access your camera, browse the Web or message your contacts. Plus, the Google TalkBack feature helps low-vision users navigate. The Doro 824 is intuitive and understandable with larger fonts and a simplified menu.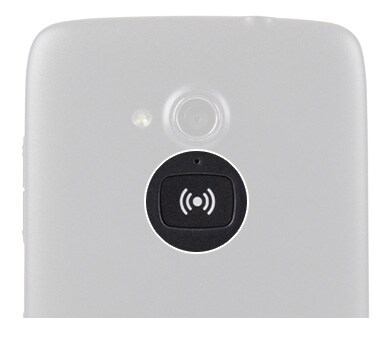 Safety and support features
Stay safe with a dedicated emergency assistance button that dials a predefined contact. Step-by-step guides and videos will coach you through the basic features, helping you understand your new phone. The My Doro Manager app lets your relatives or caregivers remotely manage settings, share photos, set up accounts, add calendar appointments and more – all done remotely.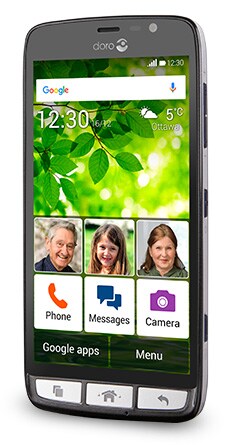 Modern design
The stylish, accessible design combines the simplicity of basic phones with the more advanced features of smartphones. Ergonomic and grip-friendly, the Doro 824 comes designed with physical buttons, including an emergency button.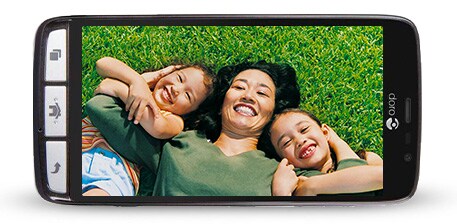 HD camera and sound
Take beautiful pictures with the 8-megapixel camera. It's easy to capture the moment by pressing the physical camera button. Plus, with the 2-megapixel front-facing camera and the Google Hangouts app, you can stay connected through video chat.
Need some extra help? The Doro is hearing aid compatible and provides loud, crystal clear sound.