Accessibility services centre

Introducing the Mobile Accessibility app
Introducing the Mobile Accessibility app. Now free of charge for all Bell Mobility customers with an Android device. Learn more.
Bell solutions for accessibility

Never miss a call. Select services that can take your calls, or let you know who's calling – before you reach for the phone.

Hear who's calling. Select services that let you hear who's calling before you answer the phone, keeping you from answering unnecessary or unwanted calls.

Communicate your way. Choose services that help you communicate.

See who's calling. Recognize your calls with services that let you see who's calling before you answer. Make and receive calls over Bell IP Relay.

Stay organized, stay connected. Select easy-to-use services that keep you organized and connected.

Bell offers other accessibility services and resources. Discounts and no-charge services are available to eligible, registered customers.
Smartphones and phones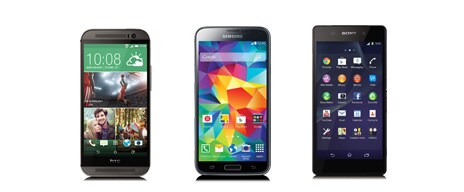 Bell helps you stay connected. Our line-up of amazing devices provides improved access to mobile services for people with disabilities.
Our dedicated agents are there to assist you in finding mobile solutions that fit your accessibility needs.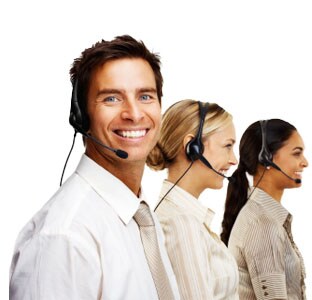 Our commitment to accessibility
Our commitment is to improve the accessibility of our products and services.
We realize this is an ongoing process.
We regularly interact with community advocates so that we understand the barriers to telecommunications, and we monitor other accessibility services in our industry so that we're always aware of best practices and the improvements that can be made.
But our work isn't complete without you. Your input and feedback is an essential part of a continuous process that enables us to develop new practices, products and services to serve you better.
That's why we'd like to hear from you. Tell us what we're doing well and where we can make improvements.
Send your feedback