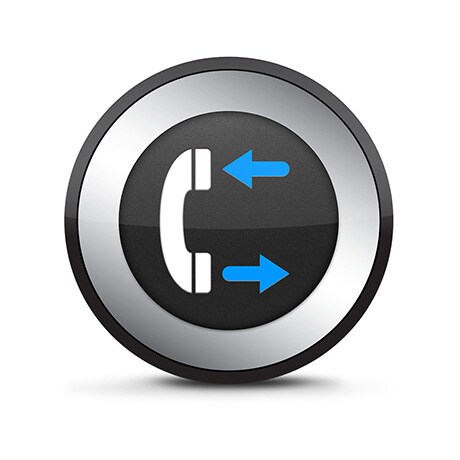 Voice Dialing
Voice Dialing lets you say the name of the person you want to call rather than dial their number. 1
Record 100 voice contacts through your phone and store 1000 contacts in the Web application.
Store up to five phone numbers per contact.
Dial a number that's not in your contact list by saying "Dial" or "Call" and then the phone number.
Full
pricing
details
Offer and pricing details
| Includes: | $5.00/mo. in a bundle. |
| --- | --- |
| Voice Dialing | $5.00 /mo. |
Certain conditions and restrictions may apply to calling feature availability.
Calling features are available where technology permits.
$5 fee for addition/withdrawal of à la carte calling features.

(1) 9-1-1 calls should be dialed manually, or caller information may not be available to emergency centre.
May not be compatible with equipment using built-in dialers (including certain alarm systems,faxes, lifelines, or modems); check with the provider of your device.
with Home phone Complete (including up to 10 features) or $5.00/mo. when purchased à la carte.
Order now

about Order now