Black Monday
Season 2 premiere: March 15 at 10 p.m. (ET)
Travel back to October 19, 1987—aka Black Monday, the worst stock market crash in the history of Wall Street. To this day, no one knows who caused it … until now.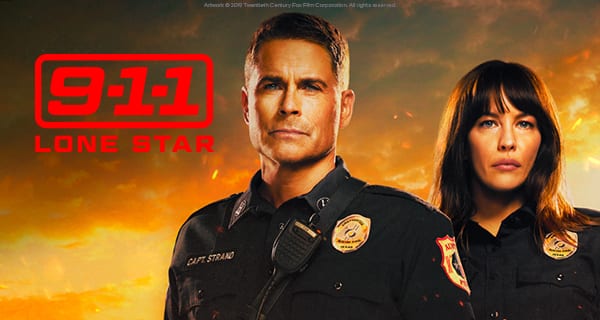 9-1-1: Lone Star
Mondays, 8 p.m. (ET)
The series follows a sophisticated New York cop who, along with his son, relocates to Austin and must try to balance the duties of saving those who are at their most vulnerable and solving the problems in his own life.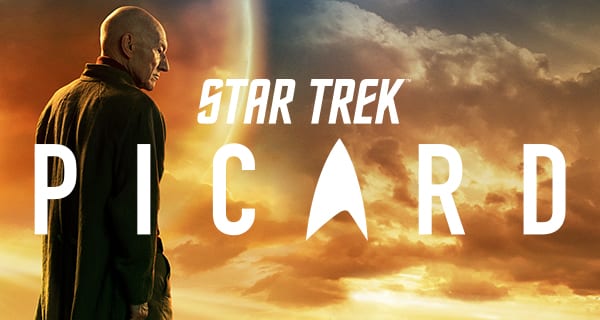 Star Trek: Picard
Thursdays, 9 p.m. (ET)
Retired admiral Jean-Luc Picard - still deeply affected by the loss of Lieutenant Commander Data and the destruction of Romulus - steps into the next chapter of his life.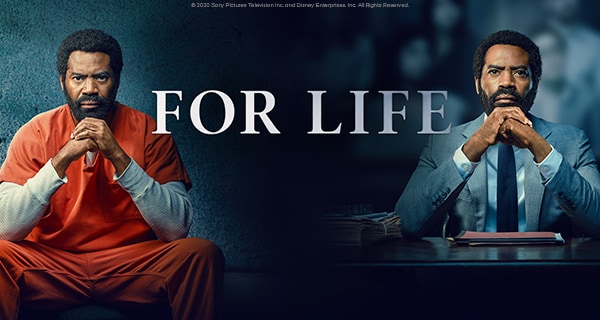 For Life
Tuesdays, 10 p.m. (ET)
A prisoner becomes a lawyer and fights to overturn his life sentence for a crime he didn't commit.
TV Anywhere™ service
Access the largest selection of channels at home and on the go on the screen of your choice.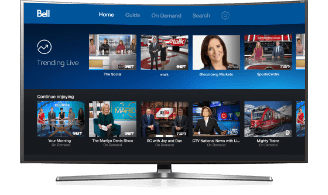 On your TV
Browse the guide using your remote or download the app on a compatible device to watch
on your additional TVs.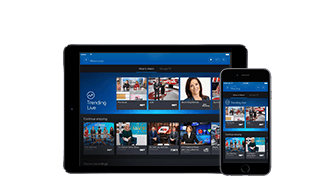 On your mobile devices
Watch TV wherever you are on an
iOS or Android device.1
The best TV-watching app
Learn how to access live and on demand channels as well as your recordings on all your mobile devices.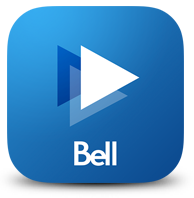 Finding your TV channels is easy
Use our online tool to easily find the channels you are looking for. You can search by channel number or network on your tablet, smartphone or computer.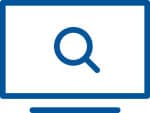 Additional details
Fibe is a trademark of Bell Canada. Crave, STARZ, and all associated logos are trademarks of Bell Media Inc. All rights reserved. SHOWTIME and related logos are trademarks of Showtime Networks Inc., used under license. All rights reserved. All other marks and images are the property of their respective owners. All rights reserved. © 2019 Twentieth Century Fox Film Corporation. All rights reserved.