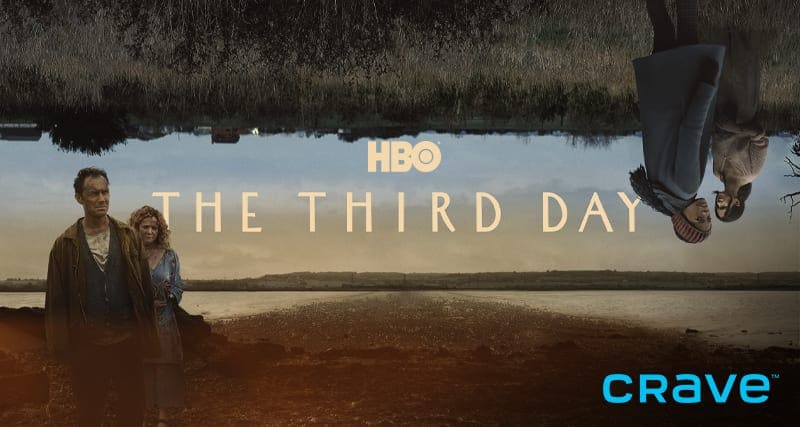 The Third Day
Mondays at 9 p.m. (ET)
After Sam rescues a troubled young girl in the woods, he brings her home to the ominous Osea Island where inhabitants are preparing for a curious annual festival. As he meets secretive locals, Sam finds the island difficult to escape.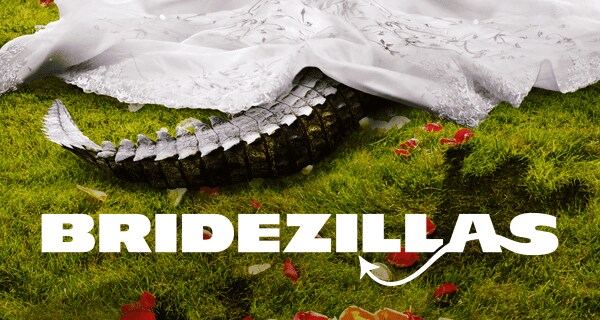 Bridezillas: season 11
Tuesdays at 9 p.m. (ET)
Bridezillas celebrates the craziest, most over-the-top brides wreaking wedding day hell with epic meltdowns, family feuds and social media wars. As they take the plunge to the altar, they vow no one will get in the way of their 'perfect' day.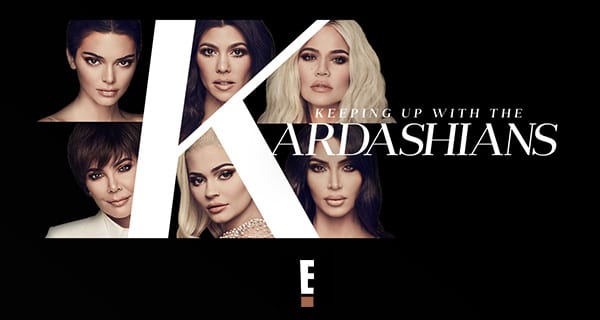 Keeping Up With the Kardashians: season 18
Thursdays at 8 p.m. (ET)
Even though things are always changing for the Kardashian family in ways they never expected, Kim, Kourtney, Khloe and the rest of the Kardashian/Jenner clan are determined to remember that family always comes first. As the family's fame grows, they become more dependent on one another for support through all the highs and lows of being in the limelight.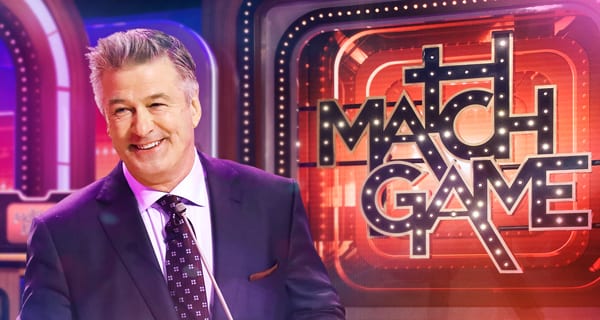 Match Game
Sundays at 10 p.m. (ET)
Contestants try to win cash and prizes by guessing how a panel of six celebrities will answer comical questions in this revival of the classic game show.
TV AnywhereTM service
Access the largest selection of channels at home and on the go on the screen of your choice.
The best TV-watching app
Learn how to access live and on demand channels as well as your recordings on all your mobile devices.
Finding your TV channels is easy
Use our online tool to easily find the channels you are looking for. You can search by channel number or network on your tablet, smartphone or computer.
Fibe TV app is available with select compatible devices. Download & Go is only available for recordings and select on demand content which require a subscription on smartphones and tablets. Requires mobile network or Wi-Fi connection (except to watch your downloaded content). A PVR is required to manage and watch your recordings; recordings available for maximum 60 days with the Fibe TV app. Select live and on demand channels/content from your Fibe TV subscription is available for viewing. More channels/content and features (e.g. TV control features) are available over Wi-Fi at your home with a Fibe Internet connection vs. with a third party Internet connection or outside your home. Mobile data charges may apply. Channels/content subject to change without notice and blackout periods may apply. Viewing live content with Bell Streamer, Google ChromecastTM, Apple TV (4th gen. or 4K box), Amazon Fire TV (basic edition or higher), Android TV (Google-certified) or AirPlay is only available within your home and a Bell Internet connection is required. Viewing on the Fibe TV app is available up to HD and picture quality may vary based on Internet speeds. Other conditions apply.
Fibe is a trademark of Bell Canada. Crave, STARZ, and all associated logos are trademarks of Bell Media Inc. All rights reserved. HBO® and related service marks are the property of Home Box Office, Inc., used under license. All rights reserved. SHOWTIME and related logos are trademarks of Showtime Networks Inc., used under license. All rights reserved. All other marks and images are the property of their respective owners. All rights reserved. © 2019 Twentieth Century Fox Film Corporation. All rights reserved.