Perry Mason
Sundays at 9 p.m. (ET) starting June 21
Set in 1932 Los Angeles, the series will focus on the origin story of famed defense lawyer Perry Mason, based on characters from Erle Stanley Gardner's novels.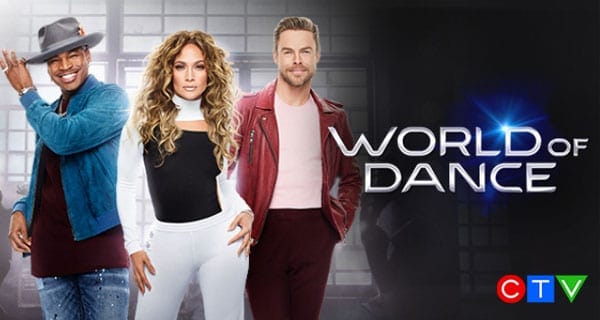 World of Dance
Tuesdays at 10 p.m. (ET)
The hit dance competition series is back for its fourth season and once again led by a judging panel of extraordinary dance superstars – Jennifer Lopez, Derek Hough and NE-YO. Scott Evans returns as host.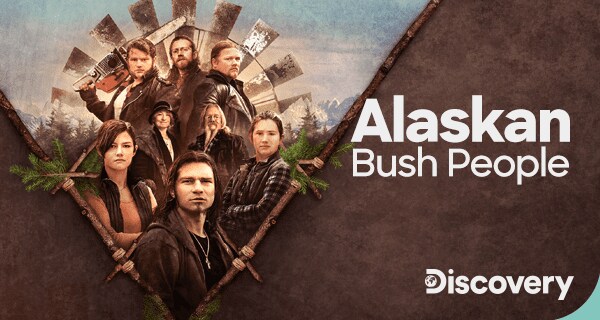 Alaskan Bush People:
season 5
Mondays at 9 p.m. (ET)
They've developed their own dialect, refer to themselves as a "wolf pack," and sleep together in a one-room cabin. They're unlike any other family in America.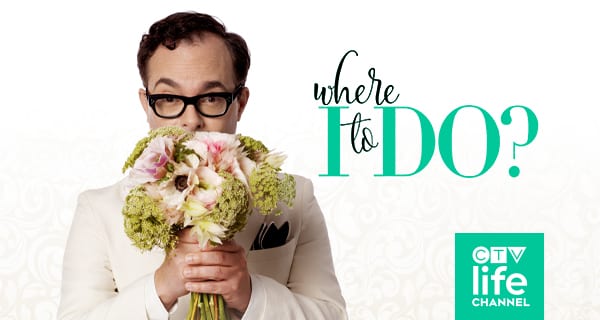 Where to I Do?
Tuesdays at 9 p.m. (ET)
For every couple getting married, big decisions have to be made and the biggest decision of all is location, location, location! Where to I Do? takes engaged couples on tours of three completely unique spaces where their fantasy wedding could take place.
TV Anywhere™ service
Access the largest selection of channels at home and on the go on the screen of your choice.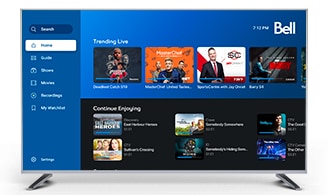 On your TV
Browse the guide using your remote or download the app on a compatible device to watch
on your additional TVs.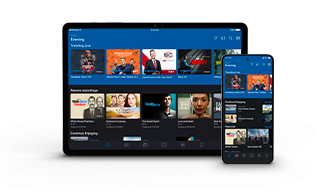 On your mobile devices
Watch TV wherever you are on an
iOS or Android device.1
The best TV-watching app
Learn how to access live and on demand channels as well as your recordings on all your mobile devices.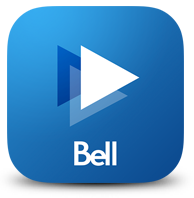 Finding your TV channels is easy
Use our online tool to easily find the channels you are looking for. You can search by channel number or network on your tablet, smartphone or computer.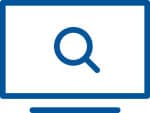 Additional details
Fibe is a trademark of Bell Canada. Crave, STARZ, and all associated logos are trademarks of Bell Media Inc. All rights reserved. SHOWTIME and related logos are trademarks of Showtime Networks Inc., used under license. All rights reserved. All other marks and images are the property of their respective owners. All rights reserved. © 2019 Twentieth Century Fox Film Corporation. All rights reserved.