We're bringing you the world's
best network technology.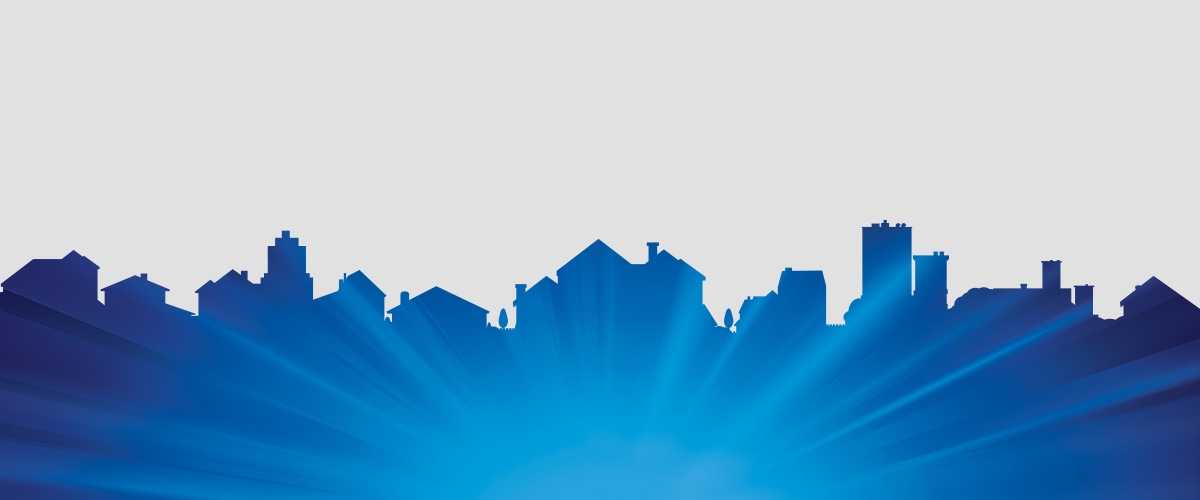 Yes, I want my property to be ready for tomorrow's technology.
With your agreement, we'll complete the work to bring fibre directly to your property while we are in your area.
Business owner? Click here.
Simply the best.
With fibre to the home, you'll continue to enjoy the best TV service but with the potential of getting the fastest Internet speeds for an enhanced experience.
Tomorrow's technology.
Having access to the world's best network technology isn't just great for today, it also means your property will be ready for the advancements of tomorrow.
Simply put, your network won't limit what you can do.
We'll take care of everything.
When we're in your area, a team of professional Bell representatives will visit your property to complete a simple three-step network installation.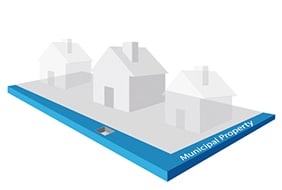 1

We lay the groundwork

On municipal property adjacent to your home, a small 12-inch-wide hole will be dug, and a network box will be fitted into the hole and covered by a small cap at ground level. This box contains fibre optic cable that can then be routed directly to your home.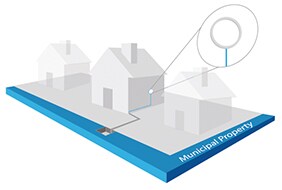 2

We bring fibre to your home 1

The work will include creating a shallow underground path for the fibre, attaching a small discreet coil of wire to the side of your house, and it may include the lifting of small items such as interlocking bricks or patio stones.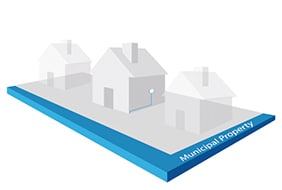 3

We return property to how it was

Rest assured, Bell will make sure everything is as it was when the work is complete. We will be responsible only for claims you may have that the work has not been completed as specified.
1. Diagram above illustrates one possible property configuration. Path taken will depend on your property's unique configuration.