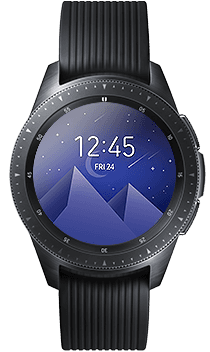 Smartwatches
Receive calls and text messages on your smartwatch by pairing it with your smartphone. Plus, reach your health and fitness goals with built-in fitness tracking.
Bell Connected Car
Monitor driving activity, get performance alerts and track the location of your vehicle in real time with Bell Connected Car.3 Plus, connect up to five devices with an in-car hotspot.4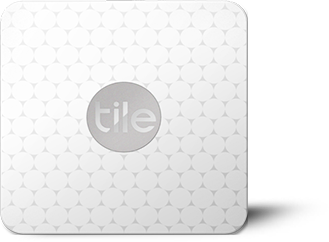 Trackers
Find lost items quickly and easily. Attach a wireless tracker to almost anything – your keys, your wallet or even your pet – and find it in seconds using an app on your phone.
Smart home
Enjoy the security and convenience of a smart home that you can control right from your phone. From security cameras, locks and doorbells, to thermostats and light switches – smart home devices will make everyday life easier.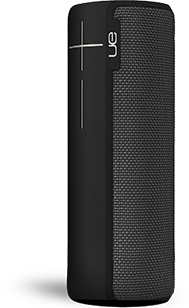 Lifestyle
Do more with your mobile device by connecting it to a variety of fun and functional items, like speakers, cameras, photo printers and more.
Virtual reality
Experience movies, games and more in a whole new way. VR headsets offer immersive 360° views and are designed for long-wearing comfort.
Offer details
Apple Watch Series 3 (GPS + Cellular) requires an iPhone 6 or later with iOS 11 or later. Apple Watch and iPhone service provider must be the same. Not available with all service providers. Roaming is not available outside your carrier network coverage area. Wireless service plan required for cellular service. Cellular service available in all Canadian provinces except Saskatchewan.
Based on a third party score (Global Wireless Solutions OneScore™) calculated using wireless network testing in Canada against other national wireless networks of combined data, voice, reliability and network coverage.
Available with compatible device, SIM card and compatible car within Bell network coverage areas where technology permits; see bell.ca/coverage. Use of Bell Connected Car, including the ZTE Z6200CA device (ZTE Car Connect Device) and the Bell Connected Car app and service, is subject to the Connected Car Terms of Service, your Bell Mobility Service Agreement (including the Bell Mobility Terms of Service) and the Bell Privacy Policy, all available at bell.ca/legal. Results for diagnostics may vary, depending on factors such as vehicle model. See licensed mechanic. You are responsible for ensuring that 1) the ZTE Car Connect Device is installed properly and securely in your vehicle and 2) you exercise caution and obey all traffic laws when driving, including by using hands-free capabilities for connected devices. Do not install or remove the ZTE Car Connect Device while your vehicle is operating.
Wi-Fi service uses data in your rate plan. Even when Wi-Fi is turned off, the ZTE Car Connect Device uses a small amount of data for telematics services; when roaming off the Bell network, any data usage, including the data used for the telematics services, will be subject to roaming charges. To stop the ZTE Car Connect Device from using any data, you must unplug it from your vehicle.
Note: Your Bell SIM Card may not be compatible with all Bell devices. See Bell Mobility Terms of Service for more details.